JAM Brands Inc. Announces Licensing Agency Deal with The Copyrights Group for Paddington Bear™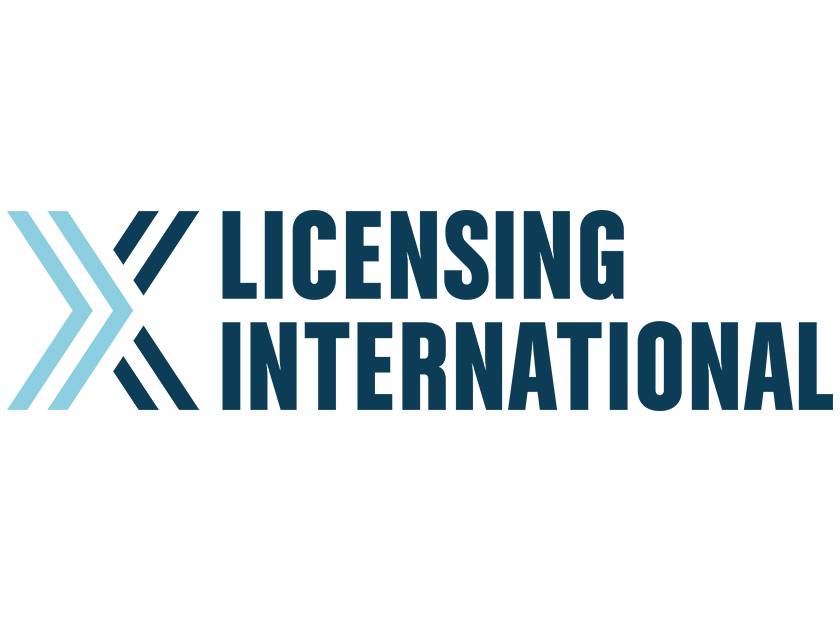 Toronto — JAM BRANDS INC. has been signed as the licensing agent for the iconic PADDINGTON BEAR brand in Canada.
Licenses will be available to Canadian licensees for many children's classifications including toys, apparel, accessories and food categories.
The first-ever PADDINGTON feature film, using a mix of CGI and live-action will be released winter 2014, based on the series of popular children's books by Michael Bond. The film, targeting families and kids aged 4-11 years is being produced by David Heyman (producer of the Harry Potter movie franchise) and directed by Paul King (director of The Mighty Boosh and Come Fly with Me). The Heyday Films/Studiocanal film will be supported by high profile promotional partners. Starring a stellar cast including Hugh Bonneville (Downton Abbey, Notting Hill) the film will introduce our favourite bear to a whole new set of fans around the world and is sure to be a hit with families everywhere.
Today, with over 70 titles available in 40 languages and more than 100 countries, book sales are in excess of 35 million copies. An estimated 25 million plush have been sold worldwide to date.
Andrew Menceles, President of JAM Brands Inc. said, "I am very excited to partner with Copyrights Group to develop the licensing of Paddington Bear in Canada and to bring many great new Canadian licensees on board for the brand."
Nicholas Durbridge, Chairman of Copyrights Group said, "We are delighted to be partnering with JAM Brands to increase our presence for the Paddington Bear brand in Canada and look forward to launching exciting new product categories. Paddington's international profile is already strong and bringing new licensees on board will ensure ongoing growth and continued success in important markets".
About PADDINGTON BEAR
For 55 years, British-born writer Michael Bond has been entertaining children and families all over the world with his stories of Paddington Bear, the marmalade-loving, duffel-coat-wearing, Wellington-booted bear from Darkest Peru. Since the first book, A Bear Called Paddington, was published by HarperCollins in 1958, a further 13 full-length novels and countless other formats have been published. Paddington's adventures have been adapted several times for the small screen, most notably by Michael Bond himself, in collaboration with Ivor Wood and FilmFair, for the BBC, and HBO in the 1970s and 80s. In recognition of Paddington's extraordinary popularity and success, Michael Bond was awarded an OBE (Order of the British Empire) from the Queen for services to children's literature in 1997. Today, with over 70 titles available in 40 languages and more than 100 countries, book sales are in excess of 35 million. In 2012 Paddington received a British Animation Award, voted for by the public, as Britain's Favourite Ever Animated Character. www.paddingtonbear.com PADDINGTON BEAR™ © Paddington & Co. Ltd. 2013 Licensed by Copyrights Group
About JAM Brands Inc.
JAM Brands is a licensing consultancy that acts as a catalyst in commercializing new product and service concepts in lifestyle, fashion, sports and character licensing. With a wealth of experience in product development, marketing, and intellectual property, JAM's role is to create and nurture exceptional relationships between Licensors and Licensees. IDEAS FROM CONCEPT TO CONSUMER www.jam-brands.com.
For further information, contact andrew@jam-brands.com.