Jay At Play Appoints ELA for Licensing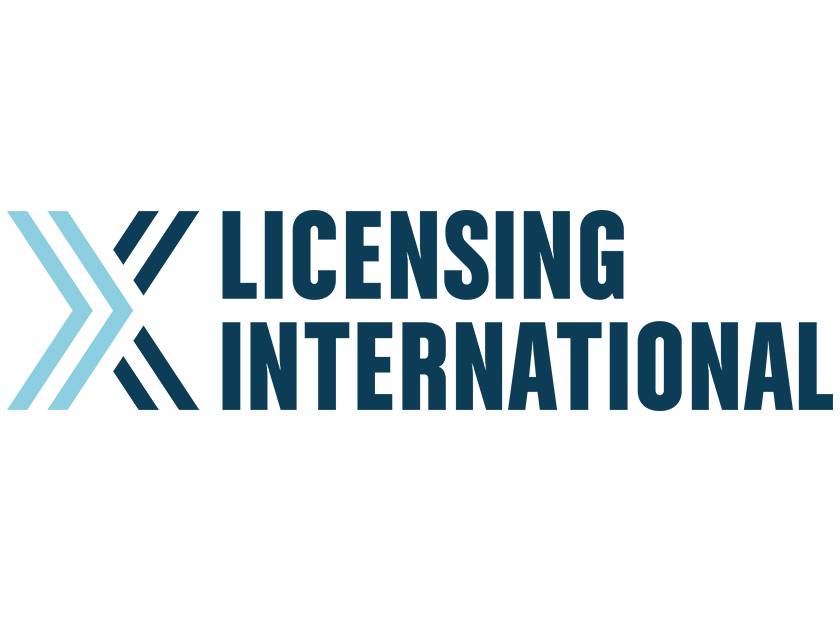 September 15, 2011 — With several major toy projects in various stages of development and distribution, JAY AT PLAY has appointed Dan Kletzky's LA based Entertainment Licensing Associates (ELA), to manage all of the licensing activities for its growing portfolio of kid's brands.
First licensing project in the portfolio is HAPPY NAPPERS. Launched almost a year ago as a Direct-To-Consumer Product and now enjoying incredible success at retail, the line of plush is currently supported by a major television advertising campaign including traditional kid's television networks as well as a direct marketing television component.
HAPPY NAPPERS will be available at all major mass-market retailers this upcoming holiday season. HAPPY NAPPERS was recently named by Toys R Us as its number 1 Hot New Toy. Each Happy Napper is designed to tuck into its Home Sweet Home at the end of a day of play. Additional SKUS including Penguin, Dog, Lady Bug, and Dragon among others are also available. Listen for your kids singing the HAPPY NAPPERS theme song and sing along!
The second project is TOTALLY KOOKOO, a line of collectibles including plush characters, KOOKOO BIRDS, and the new introduction KOOKOO KENNELS. Currently exclusive to Toys R Us, where it is enjoying incredible success, the line will be available to all major mass-market retailers beginning in October.
And last in the portfolio currently offered to licensing prospects is the doll line LITTLE MISS MUFFIN. Each LITTLE MISS MUFFIN contains a unique patented "pod" that allows the dolls to hide and come out and return to their "pod". The line is being supported by a major television advertising campaign beginning this fall. LITTLE MISS MUFFIN will initially be available exclusively at Toys R Us this fall and rolling out thereafter to all other major mass market retailers.
All of these projects are supported by major television advertising campaigns and will be available for private viewing in Dallas at the Jay At Play showroom. Jay At Play is a subsidiary of home furnishings industry leader Jay Franco & Sons. A portion of all HAPPY NAPPER licensing royalties from Jay At Play products will go to support the Children's Brain Tumor Foundation.
ELA will be working out of the JAP showroom in Dallas, which is located on the 13th floor, Booth #1305. For appointments in Dallas to see all of the Jay At Play lines or for information prior to Dallas, please call Daniel Kletzky at 818-225-7870 or via email at DanKletzky@ELALicensing.com.
ELA has served as licensing agency for numerous entertainment projects including The Crow, Resident Evil and ZhuZhu Pets as well as the television programs produced by Tribune Entertainment and various Capcom video games. Kletzky has also personally served as executive producer for several live action films and animated television series including the Resident Evil series of live action feature films and the animated television series including Mega Man, Street Fighter and The Secret Files of The Spy Dogs.