Jazwares Announces Flick-to-Stick Bungees Product Line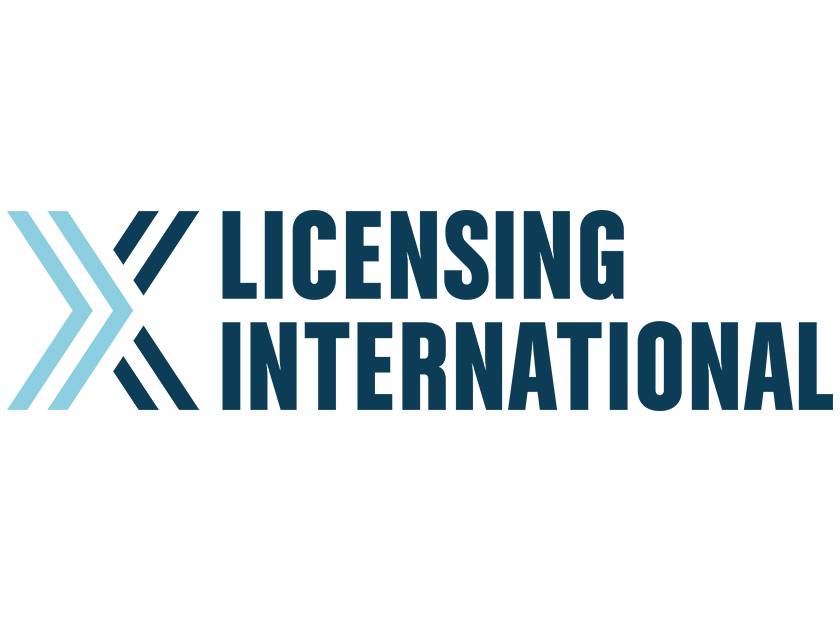 SUNRISE, Florida – February 14, 2014 – Jazwares™, a leader in the toy marketplace, announced today the launch of Flick-To-Stick Bungees™, a new competitive strategy game featuring a series of 96 collectable action figures.  The game will make its industry debut at next week's Toy Fair 2014 in New York City and will be available at retailers nationwide this fall.
"Flick-to-Stick" and "Stick-to-Score," call out the game's targeted play-pattern and scoring system.  Players aim their Bungees at scoring targets with a flick of the finger to compete, collect and win through the game's multiple ways to play.  The 96 different Bungees will be enhanced by a Bungee Battleground arena, disk launcher, playing cards, and scoring disks, also all available this fall.
Flick-To-Stick Bungees are the original creation of Magic Box Int. (MBI™), based in Barcelona, Spain and best known for its successful Gogo's Crazy Bones™.  MBI™ and Jazwares™ have teamed up for Bungees through a licensing agreement that will bring the brand to the forefront of the marketplace globally.
Commenting on the partnership that brings the Bungees competition to life, Laura Zebersky, EVP Global Sales & Licensing, Jazwares™, said, "Each Bungee brings to life its very own story.  This is at the heart of their collectability and fun.  We are very excited to bring the 'flick-to-stick' game play to the U.S. as it is unlike anything else on the market."
Formed at the core of the Earth, after an asteroid strike millions of years ago, Bungees are both earthly and alien. Bungees have evolved unique features, including an inner magnetism, which allow them to compete for territorial dominance.  The battle for the title of Bungees World Cup Champion, previously fought within inner-Earth, is now moving to the surface. Jazwares™ will deliver the story through a series of comics and on-line content, adding to its national marketing campaign this fall.
More information about Flick-To-Stick Bungees™ will be released throughout the week of Toy Fair 2014 by Jazwares™.

About Jazwares, Inc.
With its focus on creativity, innovation and function, Jazwares has established itself as a well-respected leader in the licensed products industry. Delivering diverse lines of toys and consumer electronics, their products feature some of the best entertainment properties in the world. Today, through the expertise of their product development team, Jazwares continues to offer a wide array of merchandise at major retailers globally. Their portfolio includes: Minecraft™, Adventure Time™, Regular Show, One Direction, Plants vs. Zombies™, Star Wars™, Yo Gabba Gabba!™, WWE™, Sonic the Hedgehog™ and Teen Titans Go!™, among others. Jazwares' goal is to invent toys and related products that are new to the marketplace, featuring the brands kids want, at an affordable price. For more information about Jazwares, Inc., please visit www.jazwares.com.
About Magic Box Int.
Magic Box Int. is firmly established as one of Europe's leading creators and producers of collectable toys. A track record that includes the international collectable phenomenon 'Gogo's Crazy Bones', demonstrates Magic Box Int.'s abilities to create new and innovative collectable toy concepts. Magic Box Int. is focused on developing products that offer kids equal measures of playability and collectability and all at a reasonable price. For more information about Magic Box Int., please visit www.magicboxint.com.
Contact:
Bill Graham
Jazwares, Inc.
954.862.7543
pr@jazwares.com