Jazwares Announces Minecraft Series 2 Figures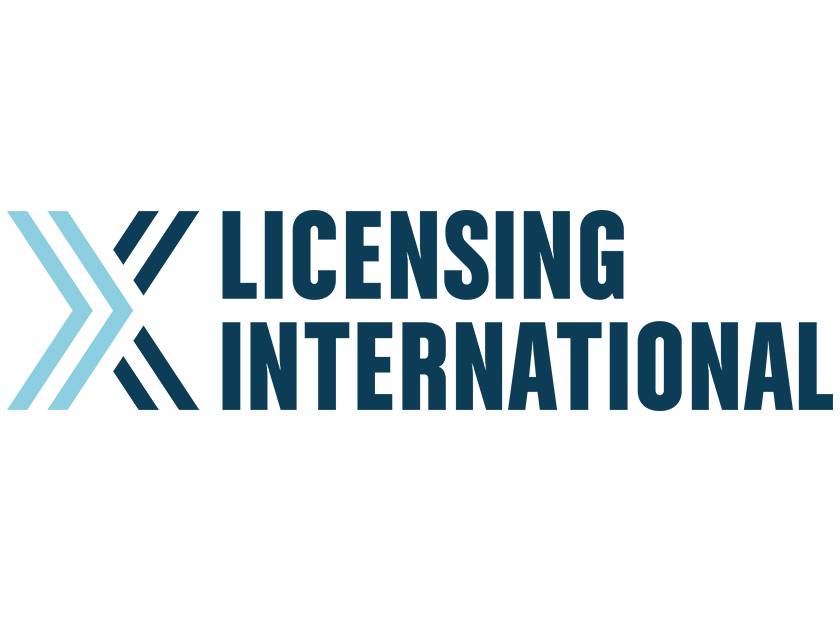 NEW YORK, New York – February 16, 2014 – Jazwares™, a leader in the toy marketplace, announced today the expansion of its core Minecraft™ action figure line.  "Series #2" will feature core-scale figure packs of Diamond Armor Steve, Iron Golem, Blacksmith Villager and a deluxe Animal Mobs 6-pack.
The Diamond Armor Steve pack will include Steve with removable helmet, diamond sword and diamond ore block.  The Iron Golem pack will come with accessories including a poppy flower and a block of iron.  The Blacksmith Villager pack will include a removable apron and an anvil accessory.  And, the Animal Mobs 6-pack will include one of each of the following: Cow, Sheep, Tamed Wolf, Pig, Ocelot, and Chicken.
All of the new items will be available at retailers this spring.

About Jazwares, Inc.
With its focus on creativity, innovation and function, Jazwares has established itself as a well-respected leader in the licensed products industry. Delivering diverse lines of toys and consumer electronics, their products feature some of the best entertainment properties in the world. Today, through the expertise of their product development team, Jazwares continues to offer a wide array of merchandise at major retailers globally. Their portfolio includes: Minecraft™, Adventure Time™, Regular Show, One Direction, Plants vs. Zombies™, Star Wars™, Yo Gabba Gabba!™, WWE™, Sonic the Hedgehog™ and Teen Titans Go!™, among others. Jazwares' goal is to invent toys and related products that are new to the marketplace, featuring the brands kids want, at an affordable price. For more information about Jazwares, Inc., please visit www.jazwares.com.