Kelvyn Gardner Brings Licensing Know-How to the Publishing Business at London Book Fair 2014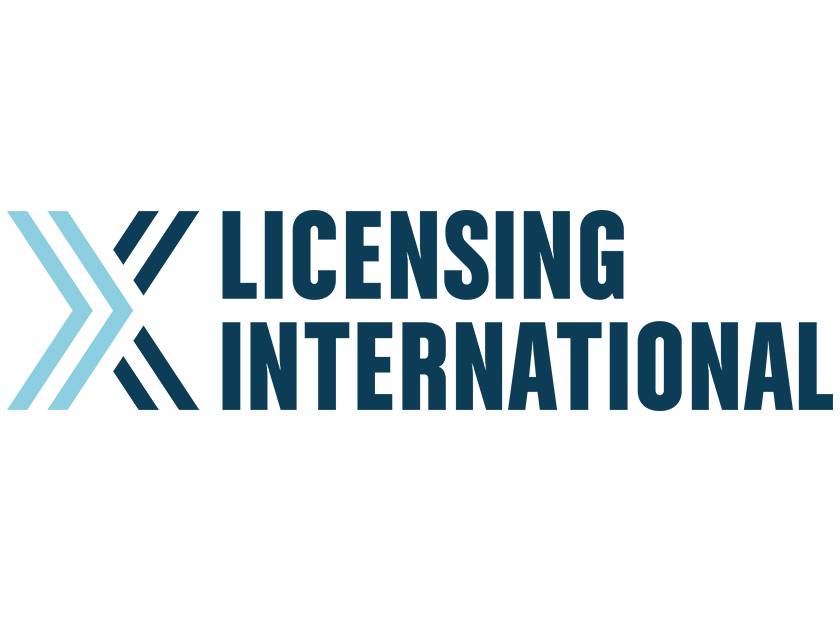 LIMA, the International Licensing Industry Merchandisers' Association (www.licensing.org), is to provide three educational seminars at London Book Fair 2014 on the benefits of licensing in the publishing industry.
     ·       On Tuesday 8th April (14:30-15:30) LIMA UK's Managing Director, Kelvyn Gardner will present 'Licensing for Publishers' – an interactive session on how publishers can use licensing to drive revenue and extend their own content into consumer goods as a marketing tool – alongside Claire Potter, Managing Director at Metrostar Media and Eric Huang, Development Director at Made in Me. This will take place in Thames Room, Level 1.
     ·       On Wednesday 9th April (16:00-16:30), Tim Collins, Head of Brands, DC Thomson & Co Ltd. – a prominent LIMA member – will present 'Building the Beano into a children's brand for the 21st Century'. This will take place in the Children's Hub on the show floor in Earls Court 1.
     ·       On Thursday 10th April (11:00-11:20) Kelvyn Gardner will advise participants on 'Licensing digital content': explaining how Websites, Apps and games can use basic licensing principles to enter the consumer products market. This will take place in the Digital/Tech Theatre on the show floor Earls Court 2
LIMA's presentations are part of a seminar programme designed to deepen participants' understanding of topical issues affecting publishing and question expert panels.
LIMA will also be taking a stand at London Book Fair (stand A570), where Gardner will be on hand to provide advice on licensing for the publishing industry. According to LIMA international research, publishing is the fifth largest sector of licensing, amounting to some seven per cent of UK licensing business.
London Book Fair is one of the world's premier marketplaces for rights negotiation and the sale and distribution of content across print, audio, TV, film and digital channels. The fair attracts over 24,000 professionals from the international publishing industry, including both licensees and licensors.
Kelvyn Gardner, Managing Director of LIMA UK, commented: "LIMA's presence at this year's London Book Fair will demonstrate to the publishing community the effectiveness of licensing as a marketing tool. Already a big sector in licensing, there is terrific potential for publishers large and small to both license their IP to other consumer goods companies, or to acquire existing rights from IP owners to boost their own publishing output. We'll be at LBF to help them do all of that and more."