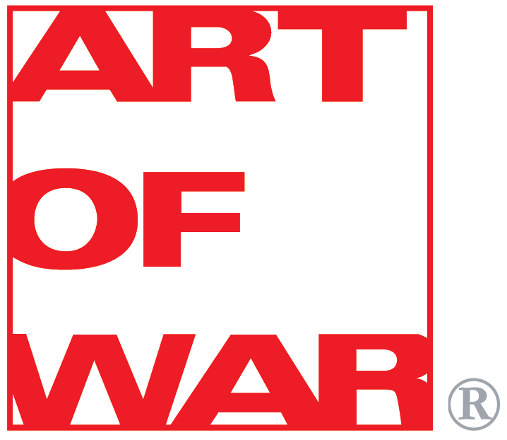 Kensin Autumn 2022 Update: Collaboration & Product Success at the Great Berserk Exhibition & Samurai Animals IP Development at TIFFCOM
• Berserk products sold out at all exhibition venues.
• Seeking Samurai Animals IP animation and game development partners at TIFFCOM market.
October 2022 – Tokyo, Japan – KENSIN CO., LTD., Japan's leading craft maker of high-end, limited-edition figurines based on manga characters and its Art of War brand Japanese historical figures, announces that Autumn 2022 is gearing up to one of the company's busiest business periods.
First, Kensin loaned iconic statues for the major art retrospective, The Great Berserk Exhibition, Kentaro Miura: 32 Years of Artistry. The exhibition allowed visitors to experience the dark fantasy world depicted in the bestselling Berserk manga comics authored and illustrated by the late Mr. Kentaro Miura, who sadly passed away in May 2021. The exhibition became the largest of its kind featuring the Berserk manga which has sold over 40 million copies worldwide.
The exhibition was held in four venues in Japan, kicking off in September 2021 at Sunshine City, Ikebukuro in Tokyo. Due to its popularity, it then travelled to Osaka and Nagoya before finally returning to Ginza, Tokyo last month.
As Kensin has been creating Berserk statues for over twenty years, they were able to loan many pieces based on iconic Berserk characters and scenes as main exhibits. These were on public display for the first time ever. Kensin also produced a one-off, limited quantity Berserk statue specially for the exhibition which completely sold out.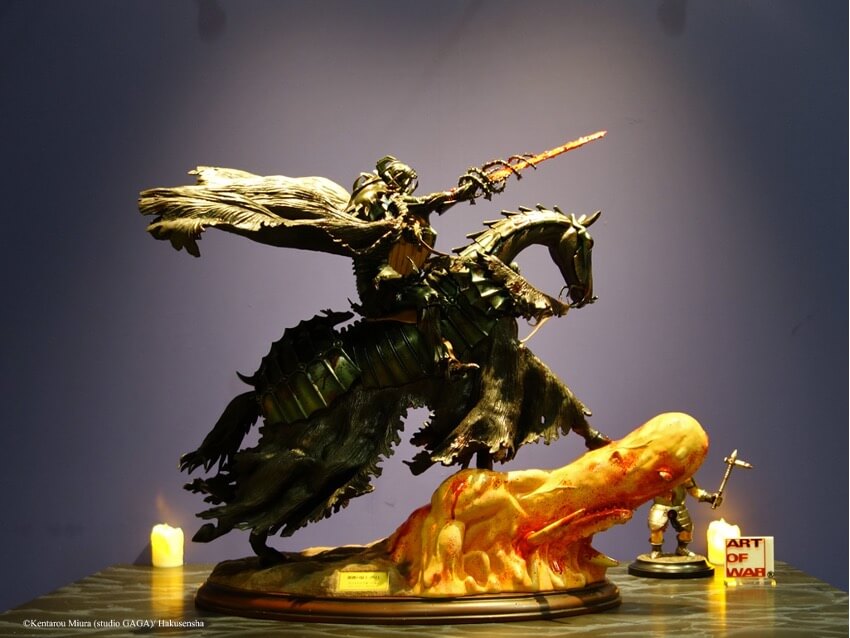 Second, Kensin will take part in TIFFCOM, the online Tokyo market for film and TV in Asia which runs from 25 to 27 October to showcase Samurai Animals, its original IP that combines Japanese historic themes with the Twelve Animals of the Zodiac to create an extraordinary and high-quality fantasy saga. Samurai Animals was born out of Kensin's long years of in-depth research and experience of Japanese art and history. Then company also leveraged its expertise in character licensing and the wider content business field in developing the IP.
At TIFFCOM, Kensin is looking to develop the Samurai Animals universe by connecting with companies in the animation, games development and other creative fields. For example, Samurai Animals is the perfect IP for full-scale game adaptation as the characters have unique features with rich visual backgrounds and intense storylines, all based on the theme of "Battle for Justice".
Samurai Animals is a past finalist at the prestigious LIMA (currently Licensing International) International Licensing Awards in the Character or Toy Brand Program category.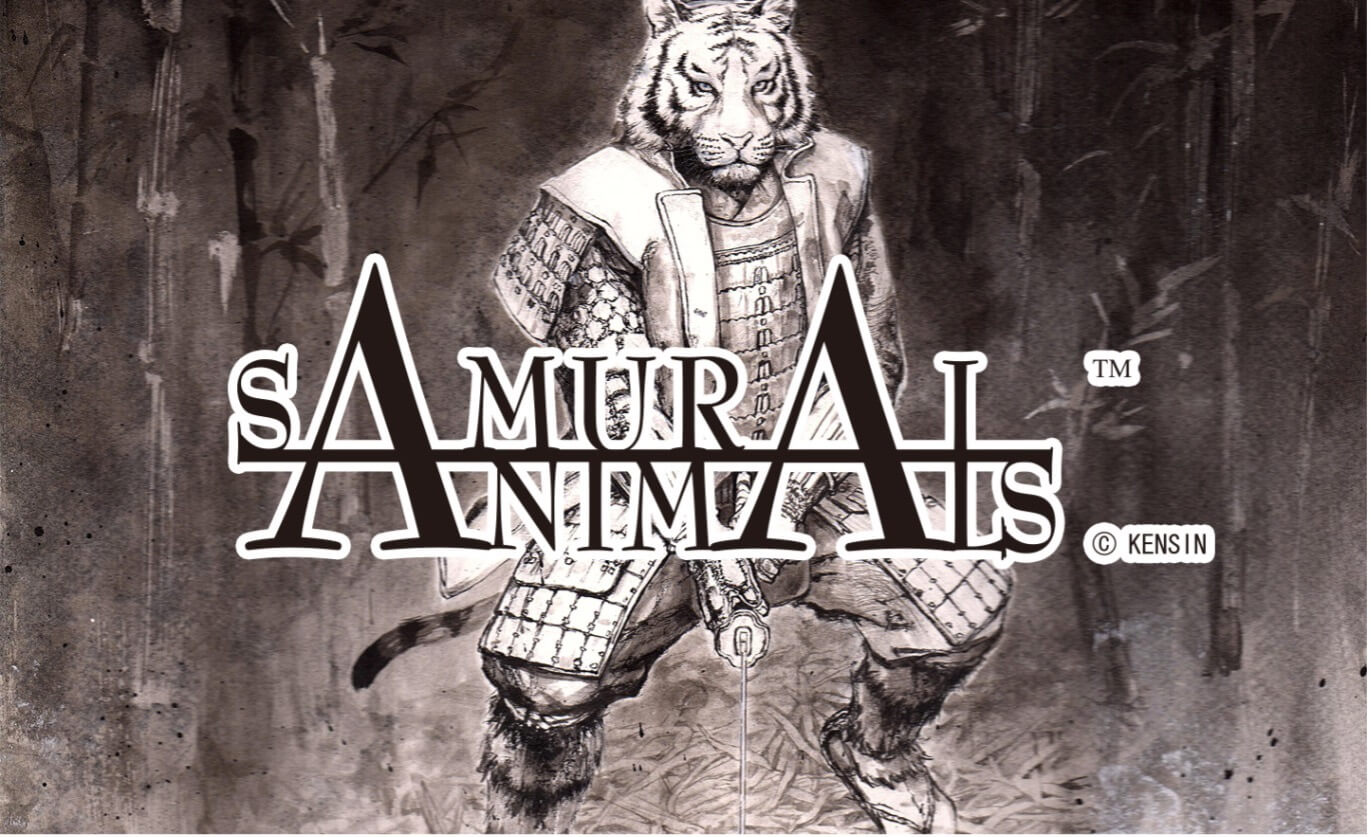 "The Great Berserk Exhibition, Kentaro Miura: 32 Years of Artistry" Official Website (Japanese-language only): https://www.dai-berserk-ten.com/
TIFFCOM: https://tiffcom.jp/en
Kensin Website: https://art-of-war.tokyo.jp/
Kensin English-language E-Commerce Store (Berserk Products): https://www.art-of-war.jp/product-list/2
Samurai Animals: https://samuraianimals.jp/
###
About Kensin https://art-of-war.tokyo.jp/
Kensin Co., Ltd. was established in 1997 and designs and manufactures character figures, statues and high-quality artwork reproductions, including manga classics under license includig Berserk, Gantz, and Fist of the North Star. In 2011, Kensin launched Samurai Animals its original licensing property.
Press Contact
Haruka Kimura, Kensin Co., Ltd.,
B1/F, Nihonbashi Yuwa Bldg., 3-3-8, Nihonbashihongoku-cho, Chuo-ku, Tokyo 103-0021, Japan
Tel: +81 3-5299-5617  E-Mail: assist@art-of-war.jp