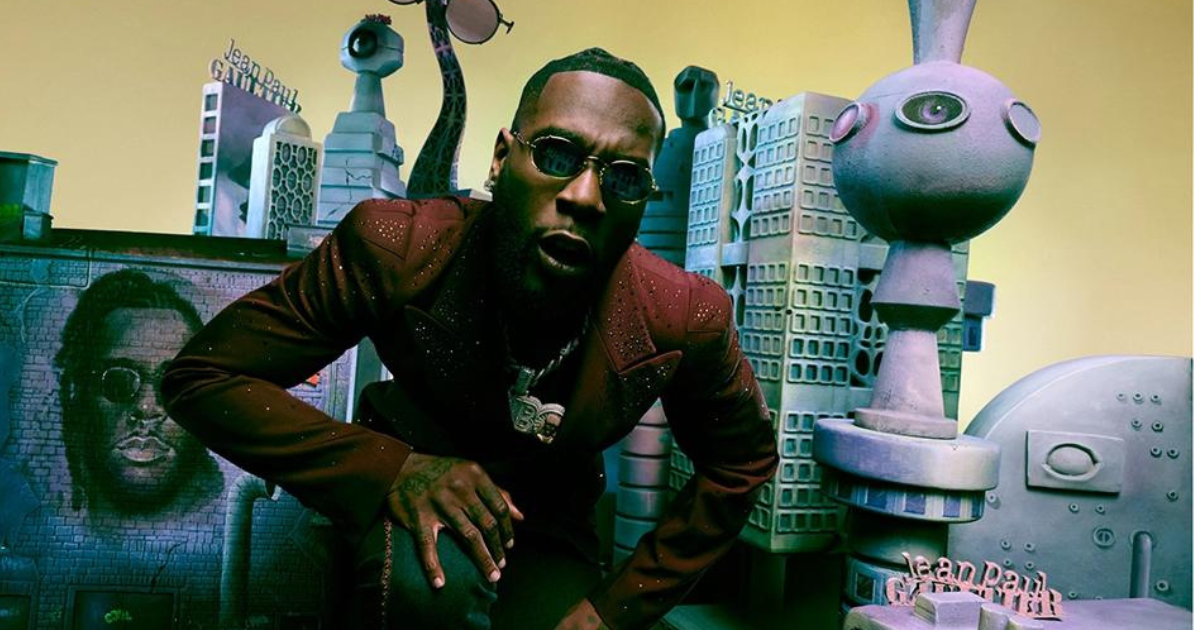 Key Markets Make Noise for Music Brand Licensing
As the music industry expands in several key markets, brand licensing is increasingly coming into play.
For years, major labels focused on superstar artists whose music and merchandise appealed to consumers globally. But recently, the rise of social media and streaming services has resulted in a new focus on regional music scenes and local artists.
For example, Sub-Saharan Africa posted a 35% increase in music sales in 2022, followed by China (28%), Latin America (26%), and the Middle East and North Africa (24%), according to Warner Music CEO Robert Kyncl. To take advantage of this growth, Warner acquired African independent music distributor Africori to further expand its business in Africa.
With music sales in these regions showing steady growth—and with significant musical communities growing in those same territories—major labels are expanding their marketing and licensing efforts to local artists.
Brazilian pop star Larissa de Macedo Machado, known professionally as Anitta, recently switched recording labels to Universal Music Group's Republic Records from Warner Music and launched a hair and body fragrance with licensee Sol de Janeiro. Nigerian pop star Damini Ebunoluwa Ogulu, known professionally as Burna Boy, recently signed a licensing deal for eyewear with fashion brand Jean Paul Gaultier. And Mexican Latin pop group RBD—which first rose to fame in the early 2000s—is embarking on a tour this year with a licensing program that spans apparel, footwear, and other products that's being headed by the agency Redibra.
"Music is far more global than it's ever been," Kyncl said. "It is coming from everywhere and the rise of local music in markets all around the world is undeniable."
That rise is partly fueled by Gen Z music fans for whom rigid genre classifications and national boundaries are dissolving, putting a spotlight on local artists and music.
"There is great potential in Asia, Latin America, the Middle East, and the African continent where the populations are enormous and our global reach is expanding," said Universal Music Group CEO Lucian Grainge, whose company represents more than 200 artists for licensed merchandise. "There is an opportunity for greater monetization by growing the number and commitment of our artists and superfans."
The importance of the superfan and their investment in licensed merchandise is underscored by major labels' music subscription services. For example, at Universal—which works with Spotify—30% of its subscribers are superfans of one or more of its artists. In many markets, 15% of consumers are responsible for 35-40% of purchases, Grainge said.
"When you start to focus on the artist-fan relationship, those high-value relationships are driving the economic model," Grainge said. "You're starting to move toward a deeper level of engagement with fan bases and then the opportunity to monetize flows from that."
Yet despite deeper engagement, the fact remains that artists must develop an established fan base both on streaming services and social media before they can successfully cross into consumer products, licensing industry executives said.
"For those artists with millions of fans and a social media presence, there is potential [for licensing]. Overall, music is growing," said David Diesendruck, President of Redibra.