Key to H.E.R. Heart: H.E.R. Accessories Locks Up Fifty Shades of Grey™ License for Costume Jewelry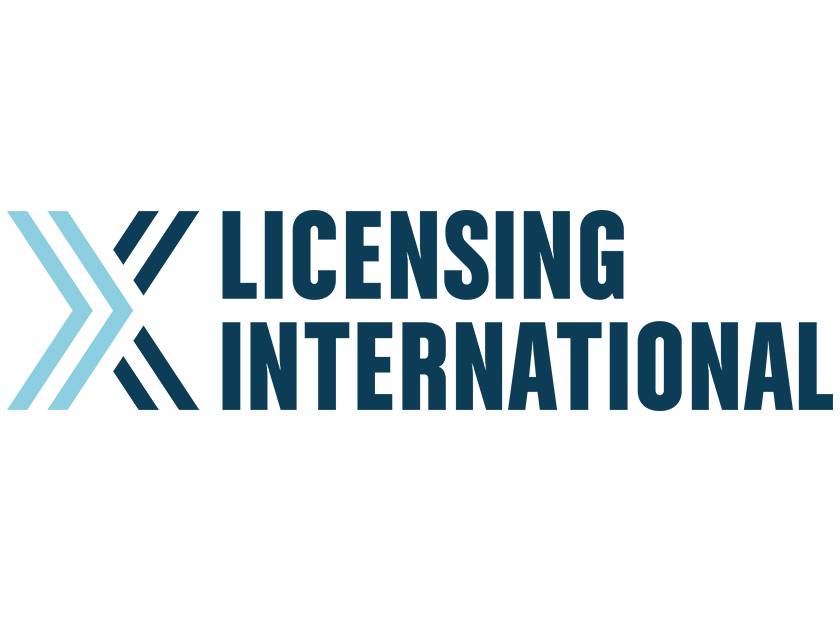 New York (November 8, 2012) – CopCorp Licensing President Carole Postal today announced that H.E.R. Accessories has been granted the right to make and market costume jewelry inspired by author E L James's best-selling Fifty Shades book trilogy.
"H.E.R. Accessories incorporated various signature items and catchphrases from the books into designs for its Fifty Shades of Grey jewelry," says Postal. "Millions of readers have been drawn into these books and now H.E.R. has created a fun, fashionable jewelry line for female fans in their twenties, thirties and beyond."
"We are thrilled to be part of the Fifty Shades phenomenon," says H.E.R. Accessories CEO Hymie Anteby. "E L James was excited by the prototype samples we sent her so we are confident her fans will love these items as well."
# # #
About Fifty Shades of Grey
The trilogy of books by British author E L James — Fifty Shades of Grey, Fifty Shades Darker and Fifty Shades Freed — tell the story of the relationship between graduate Anastasia Steele and young billionaire Christian Grey, a relationship that grows in sexual intensity as Christian introduces his new partner to the world of submission and dominance that he inhabits. The three parts of the trilogy began life as virtual publishing hits, eventually making their way to mainstream publication and the top of the best-seller lists. The series has sold more than 50 million copies worldwide, including more than 32 million copies in the U.S. by Vintage Books. In the process, the books have become a cultural phenomenon, attracting extensive press and media coverage as well as licensing interest.
About CopCorp Licensing
CopCorp Licensing (www.copcorp.com) is a global licensing agency specializing in development of brand, character, art, publishing and entertainment licensing opportunities. CopCorp manages development, selling, negotiating, marketing and implementation of complete licensing strategies and programs for a wide range of clients.