KLC Appoints Toy Licensee for Niloya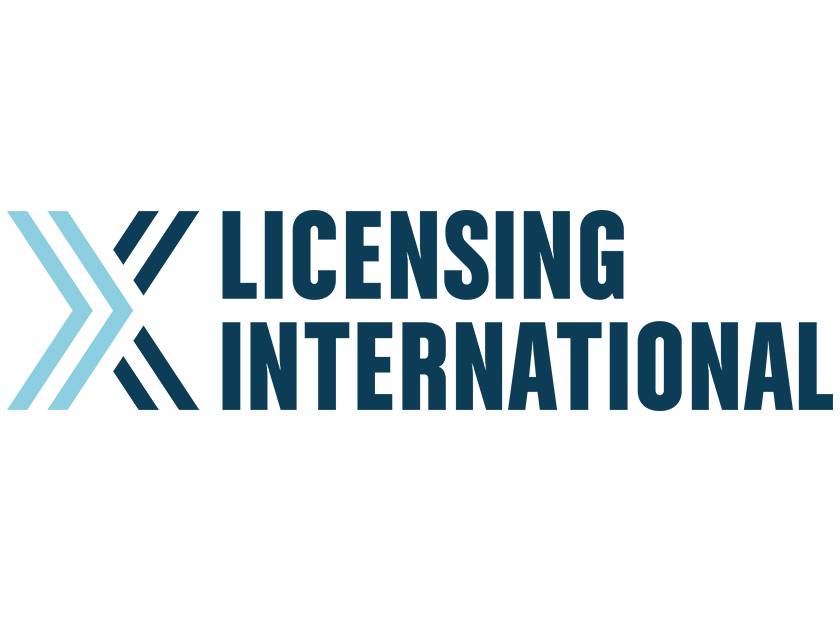 Istanbul, 13 February, 2014 – Kaynak Licensing Company, KLC,  have tapped Turkish toy company Play And Learn (PAL) Toys to manufacture and distribute Niloya toys in Turkey.  The three-year deal will see the Turkish firm manufacture and distribute its first line of Niloya line throughout Turkey including plush, figures, games and play sets.
The agreement with PAL Toys follows the recent debut of Niloya to air on one of the top children's channel Yumurcak TV.
"KLC is delighted to be partnering with PAL Toys and we look forward to building the brand in her own territory, the next step will be global arena" says Hakan Tungaç, managing director , Kaynak Licensing Company.
KLC controls worldwide rights for Niloya.

-ENDS-


About Niloya:
Niloya is a top-rating vibrant and upbeat TV series, aimed at girls and boys aged 3 to 6 years. Produced by Bee & Bird Animations, the series centres on Niloya, a little girl with a taste for adventure, and a cast of equally lovable characters such as Tospik, Mert, Murat and her family. Niloya and her friends are positive, bright and inspiring role models – offering fun, laughter, discovery and timeless life lessons to pre-schoolers. Niloya broadcasts on Yumurcak TV in Turkey (everyday  08:35 am, 11:40 am, 16:40 and 19:40)
Visit Niloya's website: www.niloya.com
Follow Niloya on Facebook: www.facebook.com/niloyatv
Follow Niloya on Twitter:  @niloya_tv

About Kaynak Licensing:
Kaynak Licensing Company, is the sole Broadcasting and Licensing & Merchandising rights owner of Niloya in all world territories. Kaynak Licensing is a licensing agency and a representative of Kaynak Holding Inc., which  has been in publishing, printing, education, media etc. business since 1979.  Moreover, the company has 145 books and stationary chain stores all over Turkey and 20 stores in some foreign countries.  In addition to its own NİLOYA, Kaynak Licensing represents the Licensing and Merchandising rights of Temple Run, Felix the Cat, Pink Cookie, Everything's Rosie, Larva, MOUK, Sid the Science Kid, Conni, Olly, BabyGro, Ruckfield, Longboard, The Hive, Jelly Jamm, TinyTwinies, Aku & Kamu, Hari's World, HJ-Story and Popcorn the Bear in the Turkish territory.  Visit Kaynak Licensing's Website –     www.kaynaklicensing.com. Contact info:  contact@kaynak.com.tr

About Play and Learn(PAL) Toys:
PAL Toys founded to help children be the best and the brightest as well as the happiest! They carry a wide selection of toys, games science kits and crafts that can be used at home or in school; with parents, teachers, friends, or alone. They present kids educational toys, games, crafts and puzzles; the learning toys that encourage your child's curiosity, discovery, and creativity. Online toy store includes award winning math and language arts toys, science kits, toys that develop motor skills, arts and crafts, electronic toys, puzzles, games and much more!   Visit the PAL Toys website – ww.paloyuncak.com. Contact info:  contact@kaynak.com.tr