Knockout Licensing Continues to Knock Out Inspired Downton Abbey Licenses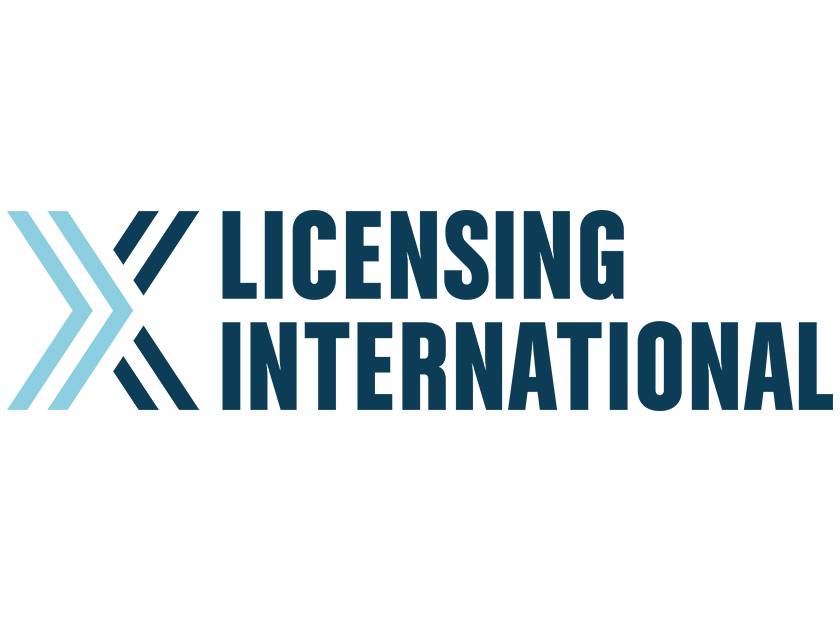 Knockout Licensing Continues to
Knock Out Inspired Downton Abbey Licenses
 
NEW YORK (April 27, 2015) – Knockout Licensing adds two new licensees to the distinctive Downton Abbey licensing roster with the addition of Universal Yarn and The PajamaGram Company –offering products that perfectly align with the brand's audience and classic aesthetics.
Universal Yarn has been granted rights to utilize the Downton Abbey brand – including the rich, luxurious color palette associated with its period costumes and sets – for Yarns to be used for hand knitting and crocheting.
The PajamaGram Company has been granted rights to produce and sell cozy Downton Abbey Pajamas, inspired by individual characters from the show, packaged in an elegant, luxurious vintage-style lingerie bag.
"Downton Abbey has enabled us to pursue so many new categories for licensing," said Knockout Licensing Co-President Carole Postal. "Knockout has been able to grow Downton Abbey and its very special licensing program by looking beyond the usual licensed product categories and companies. With Universal Yarn and PajamaGram we are venturing into new areas that are spot-on for the brand. We know that many Downton fans are also knitters, and PajamaGram PJs make great gifts for any fans to wear while they enjoy watching the show on 'Downton Nights.'"
# # #
About Downton Abbey®
Downton Abbey® is a Primetime Emmy™ and Golden Globe™ award-winning British television series produced by Carnival Films, part of NBCUniversal International Television Production. The popular period drama airs in the U.S. on PBS/MASTERPIECE and is transmitted to more than 250 other territories around the world. Already the highest rated drama in PBS history, Downton Abbey continues to see its audience grow each year: Season Five was viewed by 25.5 million people. Season Six, which will be the final Downton Abbey, is currently in production and will air on PBS early next year.
About The PajamaGram Company
The PajamaGram Company is an online & catalog retailer that lets PajamaGram senders  gift soft, luxurious pajamas from a great assortment of over 200 styles for women (sizes XS-3X), men (sizes M-XXL), infants and toddlers (sizes 0-3 months-5T), and boys and girls (sizes 6-14). Every PajamaGram gift comes in its own keepsake packaging, so there is no need for wrapping. The PajamaGram Company has been recognized by Yahoo! and BizRate for outstanding service and overall customer satisfaction. PajamaGram is a sister company to The Vermont Teddy Bear Company, which has been in the business of making and reliably delivering personalized Teddy Bears since 1981.
About Knockout Licensing
Knockout Licensing (www.knockoutlicensing.com) is a dynamic, full-service boutique licensing agency that creates customized, innovative, and strategic merchandise programs for a varied portfolio including entertainment, digital media, fashion/trend, publishing, corporate brands, characters, and children's properties.  Knockout Licensing delivers results with unmatched integrity and the highest level of client service, and has received special industry recognition for its work on British television drama Downton Abbey™ (NBCUniversal International Television Production) by developing an unprecedented licensing program spanning various product categories with a classic lifestyle brand positioning.  Client properties also include the best-selling book series turned popular television drama Outlander™ (Sony Pictures Television); publishing sensation Fifty Shades of Grey™; social media canine celebrity Boo, The World's Cutest Dog™; beloved classic family franchise Little House on the Prairie®; world-renowned SINGER™ sewing brand; the Smithsonian Institution Library Seed Catalog Collection, and more.  Formed in 2012, Knockout Licensing is a joint-venture headed by CopCorp Licensing's Carole Postal and TK Brand Group's Tamra Knepfer, bringing together two of the most well-respected professionals in the industry.
Press Contact:
 Ken Wong
Knockout Licensing
212-947-5958
kwong@copcorp.com