Knockout Unleashes BOO – The World's Cutest Dog™ Internationally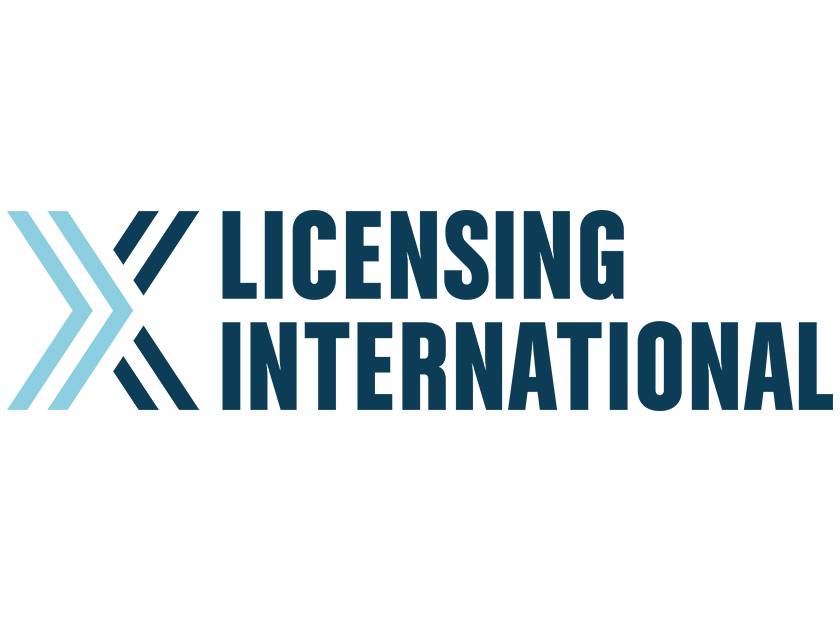 NEW YORK (January 28, 2014) – Knockout Licensing Co-Presidents Tamra Knepfer and Carole Postal today announced the appointment of sub-agents in Japan, Italy, Brazil, and Turkey to locally manage licensing programs for Boo – The World's Cutest Dog™, the adorable social media canine celebrity sensation with over 9.3 million Facebook™ fans.
Knockout Licensing announces the recent appointment of the following sub-agents to grow the Boo merchandise program around the globe:  Tact Communications, Inc. for Japan; LUCCI tm Brand Extension & Licensing for Italy; Fama Licensing for Brazil, and Istanbul Lisans for Turkey.
These four sub-agents are in addition to three previously appointed international sub-agents including, Caroline Mickler Ltd. for the United Kingdom and Eire, Grahame Allan Company Pty Ltd. for Australia and New Zealand, and M.J.A. Licensing for France.
"Social media is a tremendously effective platform for building a property's popularity around the world, relatively quickly," explained Knepfer.  "Given the success of Boo here in the U.S. and with so many fans in international markets, the time was right to continue to expand Boo globally, working with wonderful agents on the ground in key markets.  After all, Boo isn't just an American phenomenon – he is the 'World's Cutest Dog."
# # #
About Boo – The World's Cutest Dog™
Boo – The World's Cutest Dog is a worldwide internet sensation with over nine million Facebook "likes" (and hundreds of millions of views).  Boo's fame and popularity extend well beyond Facebook™ and Instagram™.  Boo is the star of a series of top-selling book titles from Chronicle Books, top-selling plush by Gund, a media darling having been featured on Good Morning America, CNN, and QVC, the official spokespet for Virgin Atlantic Airlines and Dr. Dre BEATS, and, the star of a wide range of licensed products.
About Knockout Licensing
Knockout Licensing (www.knockoutlicensing.com) is a full-service licensing agency for big name brands including the popular and critically acclaimed television drama Downton Abbey™; social media canine celebrity Boo – The World's Cutest Dog™; the adorable Lil'panda™ who always has a positive message to share; the popular preschool television show Justin Time; and the publishing sensation Fifty Shades of Grey.  Formed in 2012, Knockout Licensing is a joint venture between CopCorp Licensing and TK Brand Group. Together Carole Postal, President of CopCorp Licensing and Tamra Knepfer, President of TK Brand Group, combine forces as Co-Presidents of Knockout Licensing, bringing decades of experience to their agency.