Spring Events in New York, Los Angeles and London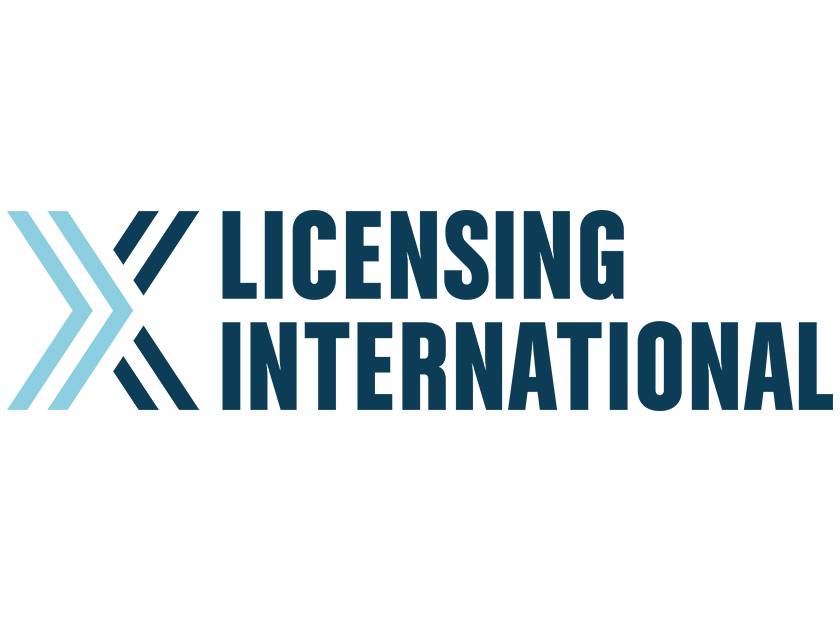 Upcoming LIMA Events Around the World!
New York
Join us in NYC on Tuesday, April 29th for an evening of spring networking at The Liberty in Midtown from 5:30-7:30!  Sponsored by Spielman Koenigsberg & Parker, LLP.
Cost to attend:
$75 for members
$150 for non-members
Click here to register online.
Los Angeles
Bring in spring with your licensing colleagues on the West Coast!  Join us at Seasons 52 on Tuesday, May 6th from 6:30-8:30pm.  Enjoy networking on the outdoor patio at this fresh grill and wine bar in Westfield Century City.
Cost to attend:
$65 for members
$130 for non-members
Click here to register online.
London
LIMA UK will hosts its eleventh annual UK Licensing Essentials Course and Spring Fling Networking Party on Thursday, May 22nd at No. 11 Cavendish Square.  During the day, the Licensing Essentials Course will bring together some of the industry's best speakers to deliver an engaging program of seminars.  he evening event will start at 5pm with the Legendary Licensing Debate.  The Spring Fling Networking Party is sponsored by The Beano.
Click here for more information.