Last Chance for 2014 Tribute Book Ads – Deadline This Week!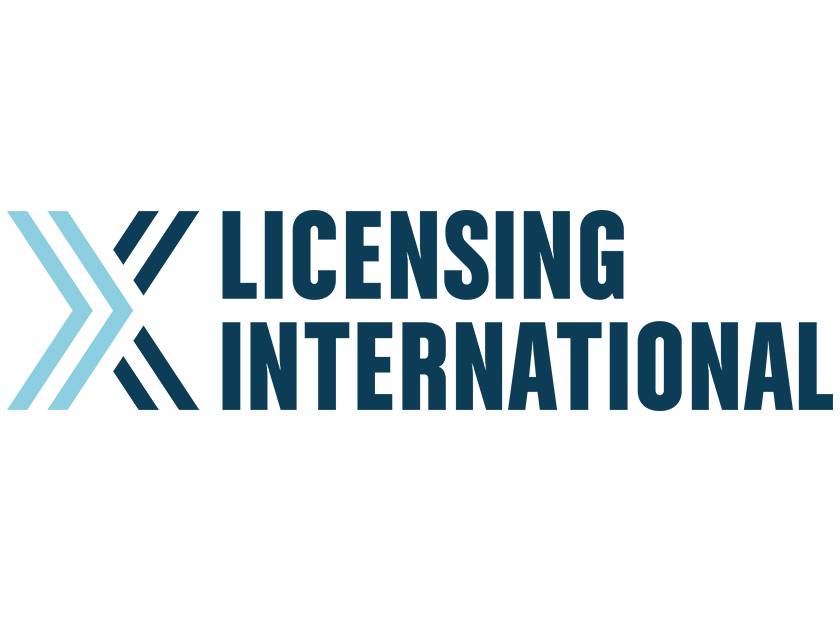 Purchase a Tribute Book Ad to Honor 2014 Awards Nominees and Hall of Fame Inductees Debra Joester & Joanne Loria
Deadline to purchase is next Monday, May 12!
LIMA and the licensing community are paving the road to progress for children battling brain cancer – and you can help us continue to make a difference!
Honor this year's Licensing Excellence Awards Nominees and/or our Hall of Fame Nominees, Debra Joester and Joanne Loria of the Joester Loria Group by purchasing a tribute ad or making a direct donation.  One hundred percent of the funds raised will be contributed to the vital research of the Children's Brain Tumor Tissue Consortium.
Deadline to purchase a tribute ad is next Monday, May 12 – artwork is due by Monday, May 19!
To learn more about our work with Children's Brain Tumor Foundation, please visit the LIMA Cares website.