Leading Social Influencer LaurDIY Cozies Up with Sleep Riot For Sleepwear Deal
05-18-2017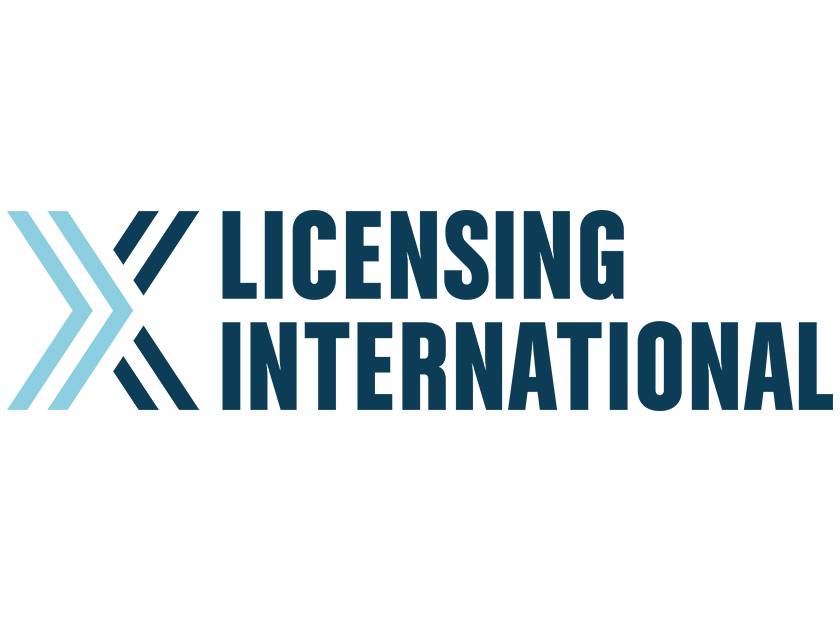 The Kersheh Group to bring LaurDIY's passion for onesies to life!
LaurDIY Brand to be Featured at Licensing Expo by
Licensing Agency The Brand Liaison May 23-24-25 in Las Vegas 
May 16, 2017: New York, NY – Renowned YouTube superstar LaurDIY is proud to announce the signing of a sleepwear partnership with industry leader The Kersheh Group, owner and producer of Sleep Riot.  The LaurDIY sleepwear launch will bring her favorite characters and prints to life.  A capsule collection of Lauren's signature onesies will feature familiar character faces such as a narwhal and other kawaii animals that play a role in LaurDIY's brand.
"Are you really relaxing if you're not in a onesie?! I'm so excited to merge two of my favorite things; onesies + cute and kawaii animals! These onesies are exactly what I'm looking for that aren't already on the market and I can't wait to share them with my viewers." Says LaurDIY.
"Lauren's personal brand, voice and vibrant content themes complement the DNA and aesthetic of the Sleep Riot brand. Her ability to meaningfully engage with the brand's core demographic coupled with her love for onesies makes this a perfect match!" says Allison Jurow, Sr. Director Merchandising & Creative.
This deal is announced on the heels of LaurDIY's historic launch of custom PopSockets which enjoyed over 1 million views and the sale of thousands of units within hours of the launch.   This has been PopSockets most successful launch in the company's history, demonstrating the strength of the LaurDIY brand to convert content-to-commerce through smart, strategic and fully integrated social marketing. LaurDIY will employ similar, highly targeted strategies as she passionately markets the launch of the sleepwear line to consumers for Holiday 2017.
The Brand Liaison continues to build the LaurDIY licensing program across a variety of brand-right extensions, and future deals will include back-to-school products, plush and more.  The Brand Liaison will proudly showcase LaurDIY licensing at Licensing Expo May 23-24-25 at the Mandalay Convention Center in Las Vegas, Booth E-154.
About LaurDIY
Lauren Riihimaki, more famously known as LaurDIY, is a world renowned social influencer and YouTube sensation with over 10 million followers across all of her social media platforms.  A lifestyle vlogger, Lauren's specialty is DIY crafting—everything from fashion and accessories to beauty and home decor. She vlogs about clothes, school, relationships, her morning routine, workouts, seasonal snacks, organization, room décor and much more, and provides DIY ideas for each.  Lauren is also currently the face of Mudd Jeans and has worked with many notable brands including Disney, Proctor & Gamble, Starbucks and Duck Tape.  She has been featured on the Today Show, MTV, Seventeen Magazine and much more.
About The Kersheh Group
The Kersheh Group is a North American, vertically integrated designer, manufacturer and distributor of sleepwear, underwear and swimwear. The company's diverse portfolio of quality brands includes Sleep Riot, Jelli Fish Kids, Jammin' Jammies, Be Yourself, and Vayola Men. The Kersheh Group has trusted partnerships with premier licensors based on its ability to ensure brand integrity and dedication to superior quality, innovation and value. The company's current partners include top studios and entertainment brands such as Disney, Mattel, Nickelodeon, Universal Studios, Warner Bros.and the National Hockey League.
About Sleep Riot
Sleep Riot is a junior women's sleep and loungewear brand owned and produced by The Kersheh Group. The collection is currently available via retail partners throughout the United States and will launch in additional markets through dedicated e-commerce later this year at SleepRiot.com.
About The Brand Liaison:
The Brand Liaison is a boutique licensing agency focused on creating new revenue streams for our clients through licensing, strategic partnerships and other brand extension programs.  For licensors, our goal is to commercialize opportunities that will extend our clients' brands into cohesive product categories to maximize their licensing potential.  For manufacturers, we assist in acquiring brands and developing strong licensing programs in order to create long term retail success.  In each case, we work closely with our clients to ensure that our brand extension activities compliment the strategic goals and objectives of each client and brand that we represent.  http://thebrandliaison.com

The Brand Liaison Licensing Contact
LaurDIY: Laurie Smith, laurie@thebrandliaison.com