Lego Founding Family, Blackstone Group to Buy Merlin Entertainment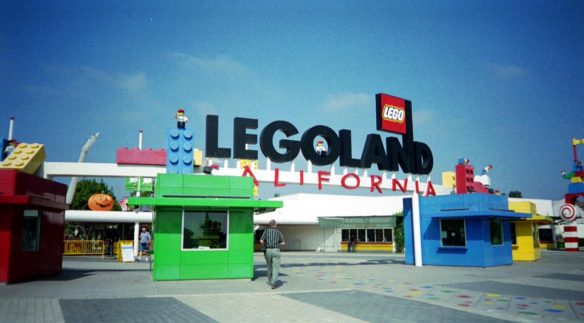 Licensed theme park operator Merlin Entertainment agreed to be acquired by Lego's founding family and Blackstone Group in a deal valued at $7.5 billion. The sale is expected to close by Q4.
Kirkbi — the private investment company of Lego's Kirk Kristiansen family — will own 50% of Merlin, while Blackstone and Canadian pension fund CPPIB will control the remainder.
Merlin operates 149 midways (135) and theme parks (14) under 18 brands including five licensed versions: Legoland, Legoland Discovery Center, Bear Grylls, Shrek's Adventure and Peppa Pig. The largest part of Merlin's park business is with Lego, including eight Legoland theme parks and 20 Legoland Discovery Centers. It also has 23 midways and recently began adding Peppa Pig World of Play – three have opened in Dallas, Shanghai and Auburn Hills, MI. Blackstone bought the Tussauds Group from Dubai International Capital in 2007 for $1.9 and later merged it with Merlin.