LeTarte Collections Release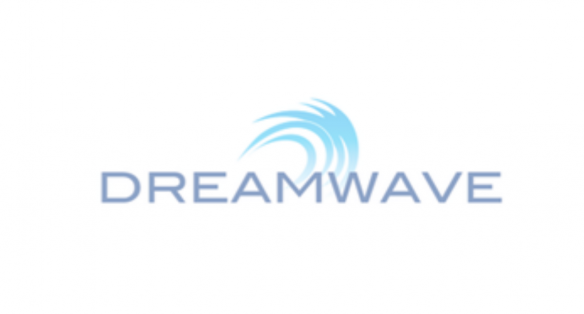 Dreamwave, LLC a leading Swimwear supplier and a Bentex Group company, will be launching the premier LeTarte Brand into the marketplace for Resort 2020 with availability November 2019.  The LeTarte collections will consist of Swimsuits, Swim coverups and Loungewear.
The LeTarte collections can be found at Exclusive Boutiques, Dept Stores and Luxury Hotels.
"At Dreamwave we are super excited to develop, market and distribute the Letarte Brand which has a long history of success in the exclusive swimwear market. The Letarte brand has high specialty consumer awareness and a loyal customer that has expressed excitement about product availability for Resort 2020" says David Grazi, President of Dreamwave.