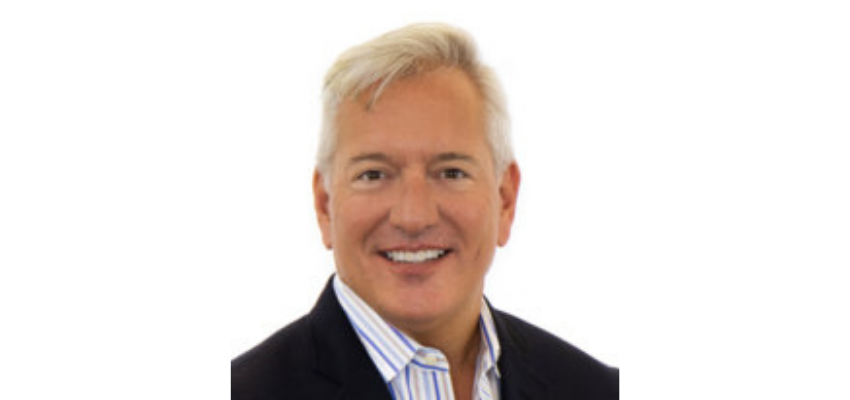 Licensing Career Stories: Gregory Economos, Sony
How did you come to licensing as a career? 
I started my career in entertainment licensing during the height of the Power Rangers phenomenon in 1994. I was hired at Saban Entertainment as Director of Business and Legal Affairs, promoted to Vice President in 1996 and worked there during the Fox Kids and Fox Family Channel associations. In 1999, I had the opportunity to join Sony Pictures as Senior Vice President of Business and Legal Affairs servicing the needs of the newly formed Sony Pictures Consumer Products. Over the past 12 plus years at Sony Pictures, I've held a number of different positions, most recently promoted to Senior Vice President, Global Consumer Products. I was attracted to licensing for a number of reasons, through both my education as an intellectual property attorney and having worked in merchandising and promotions in the late 1980s.
Licensing is a very broad field. How would you describe the area of licensing that you work in? 
I oversee and manage the licensing and merchandising efforts for some of the best film and television brands in the industry- as varied as Men In Black, Ghostbusters, The Smurfs and Pan Am. We work closely with manufacturing partners, licensees, retailers and international agents to create quality products that extend the consumers' experience with each property in an exciting and innovative manner.
What is your favorite part of your job? 
The ability to represent a new project, whether television or theatrical, and working with the experts on my team to determine what the strategy will be to create a compelling licensing program that will have an impact at retail.
What's the most challenging aspect? 
On an unknown property, working jointly with the licensees and retailers to create a compelling retail environment for the consumer to interact with the property and its characters and purchase merchandise.
What are some trends or changes that you have noticed in the licensing industry in recent years? 
I think some of the biggest trends are in the fashion and lifestyle area. On a property like The Smurfs, these products are working really well in specialty and department stores and we're expanding into other categories outside the traditional core categories of licensing.
What excites you about the future of this field? 
The basic core of Licensing is utilizing the power and emotional connection a character has in conjunction with a product or service to make it more marketable to a consumer. With the increasing number of social, digital and online platforms becoming available, this has already changed the way we do business and I think will be an even larger part of how we develop a licensing program in the future.
Can you share some advice or give some perspective that would be beneficial to students or young professionals wanting to pursue a career in licensing? 
Network, network, network to learn about opportunities! I would also suggest applying for internships in the Consumer Products group of a studio. We've hired a number of our interns in the group as permanent employees. Most of all, don't be afraid to ask people who have been in the business for their advice or perspective, whether at a LIMA event or one of the popular business networking sites.
Any advice for mid-career professionals looking to expand their competencies? 
Take classes! LIMA offers a number of courses that can really assist someone in licensing to learn a new category or competency.