Licensing Expo 2018 Announces New Exhibitors Including Members Only, Penguin Random House, tokidoki, Warner Music Group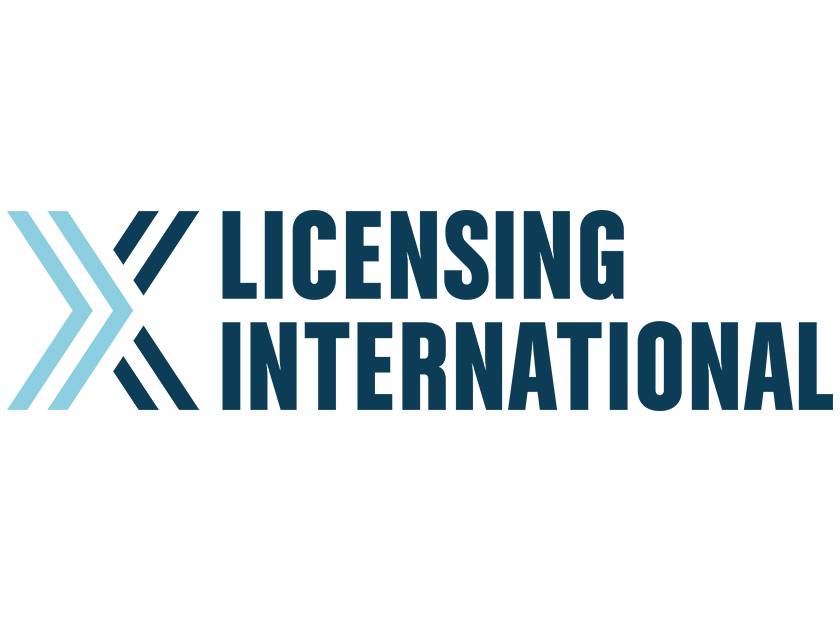 Industries Spanning Entertainment, Media, Music and More Converge at this Year's Expo; Fashion Brands Increase Presence on the Show Floor
SANTA MONICA, Calif. (Jan. 19, 2018) –Licensing Expo, the world's largest and most influential licensing industry event, today announced that a diverse roster of new exhibitors have signed on for this year's event including Flying Colors Apparel, Gearbox, Members Only, Penguin Random House, pocket.watch, PurseN, SMOOTS, Swissbrand World, Tetris, tokidoki, U.S. Marine Corps Trademark Licensing and Warner Music Group (WMG). Licensing Expo takes place May 22 – 24, 2018 in Las Vegas, Nevada. For more information and to register as media, please visit: licensingexpo.com/press/register.
"Exhibiting at Licensing Expo has become a priority for brands and agents as the licensing industry realizes continued growth year over year. As the premier event for this market, companies understand this is the best platform to find partners who can uphold the quality and integrity of their brands," said Jessica Blue, senior vice president, Global Licensing Group, UBM. "The diversity of brands and companies represented truly enhances the experience on our show floor, and I'm pleased that Licensing Expo effectively touches and supports the many industries and facets of the licensing world."
"We are so excited to be exhibiting at Licensing Expo for the first time. As a Los Angeles-based company, our early years were spent building tokidoki in North America. After years of attending fashion trade shows, in 2012, we began our global expansion initiative via licensing, and we are thrilled to grow and expand our global offerings in the year's biggest licensing expo," said Pooneh Mohajer and Simone Legno, co-founders, tokidoki. "We can't wait to create an eye-stopping, unforgettable Licensing Expo stand and introduce more people to the tokidoki universe."
The addition of tokidoki, Members Only, Flying Colors Apparel, PurseN and other fashion-focused companies presents an exciting opportunity for licensors. Fashion continues to be a leading property category in licensing, accounting for over $31 billion in revenue—a four percent increase year over year—according to the 2017 Annual LIMA Global Licensing Industry Survey. Through licensing, designer fashion brands can extend their offerings into growing product categories such as apparel, accessories, shoes, health & beauty, home décor and even consumer electronics.
Every year at Licensing Expo, hundreds of brands exhibit and meet with retailers, licensees, manufacturers and distributors. Licensing Expo connects the world's most influential entertainment, character, fashion, art and corporate brand owners and agents with consumer goods manufacturers, licensees and retailers. These new exhibitors join a plethora of other returning exhibitors at this year's show floor including 4K Media Inc., Ardman Animations, Activision, American Greetings Entertainment, Atlantyca Entertainment, BBC Worldwide, Bravado International Group, CAA-GBG Global Brand Management Group, Cartoon Network Enterprises, Discovery Consumer Products, Iconix Brand Group, Genius Brands International, Grumpy Cat, ITV Studios Global Entertainment, Lionsgate Entertainment Inc., NFLPA, Nitro Circus, Paramount Pictures, Peanuts Worldwide, Rovio Entertainment LTD., Saban Brands, Ubisoft, WWE, and more.
Register for Licensing Expo
To apply for a media pass please visit:licensingexpo.com/press/register
Connect with Licensing Expo (#licensingexpo):