Licensing Expo and MAGIC MARKET WEEK Announce Collaboration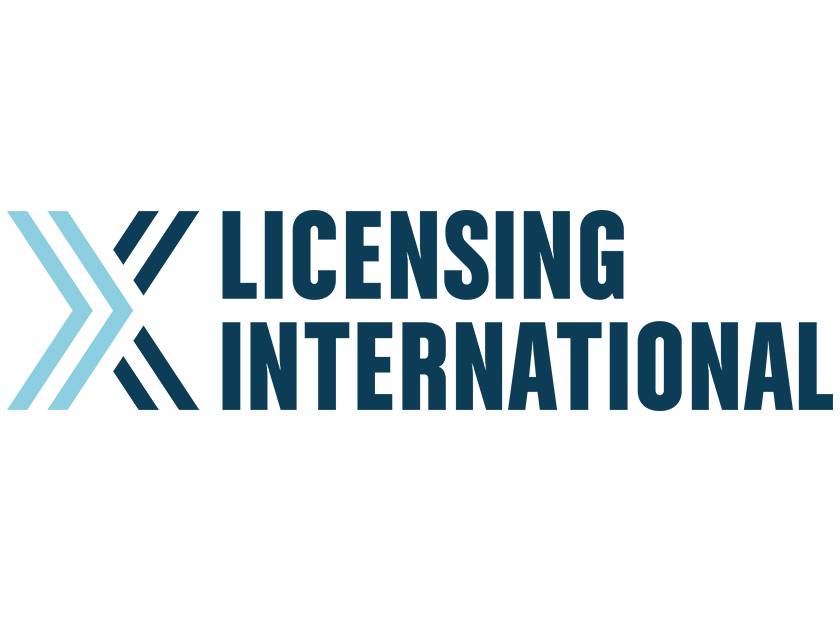 Press Inquires Contact:
 
Laura Zilverberg                                                                                Kathleen Flaherty
Licensing Expo                                                                                   MAGIC MARKET WEEK
623.201.5556                                                                                      310.203.8444
licensing@allisonpr.com                                                                 kflaherty@k21.com
LOS ANGELES (Jan. 28, 2014)  – Industry leading trade events, Licensing Expo and MAGIC MARKET WEEK are pleased to announce a new collaboration to cross-promote attendance at their two complementary trade events in 2014.
As the world's most comprehensive apparel, footwear and accessories trade event in North America, MAGIC MARKET WEEK unites the most influential fashion retail decision makers and the world's leading and most innovative fashion brands. MAGIC MARKET WEEK connects more than 5,000 fashion brands with more than 65,000 visitors, across 1 million square feet of exhibit space, twice each year. Licensing Expo, which represents the $230 billion licensing and brand extension market, draws more than 5,000 fashion, character, entertainment, art and consumer brands from 420 exhibitors and more than 15,000 attendees.
Through the newly established alliance, MAGIC MARKET WEEK will introduce Licensing Expo exhibitors to current and emerging fashion trends, while Licensing Expo will promote and inform MAGIC MARKET WEEK exhibitors and attendees of licensing and brand extension opportunities.
"Considering that licensed fashion brands generate an estimated $40 billion in retail, a collaboration with the largest fashion trade show in the world makes perfect sense for Licensing Expo," said Chris DeMoulin, President of Licensing & EVP of Customer Development.  "This is going to bring many benefits to both sets of exhibitors. Our exhibitors can attend MAGIC MARKET WEEK to seek out the latest trends in the market, and every MAGIC MARKET WEEK exhibitor and attendee could find a potential licensing partner by attending Licensing Expo."
The new collaboration will also provide cross-promotional opportunities via direct mail and electronic marketing, editorial content and co-hosted seminars.
Tommy Fazio, President of Project and MAGIC, added, "As more and more fashion brands look to licensing and collaborations to expand their business, we see this partnership with Licensing Expo as a great opportunity for all of us to facilitate our customers being inspired, making those connections and sparking ideas which lead to growth."
MAGIC MARKET WEEK will take place February 18-20, 2014 at the Las Vegas Convention Center and the Mandalay Bay Convention Center in Las Vegas. Licensing Expo, which is sponsored by the International Licensing Industry Merchandisers' Association, will also be held at the Mandalay Bay Convention Center in Las Vegas June 17-19, 2014.
For more information, visit www.licensingexpo.com and www.magiconline.com.
ENDS
 
About Advanstar Communications, Inc. (www.advanstar.com)
Advanstar is an event and marketing services business that serves business professionals and consumers in the Fashion, Licensing, Life Sciences and Powersports industries with its portfolio of 134 events, 30 publications, over 200 electronic products and Web sites, as well as educational and direct marketing products and services. Market leading brands and a commitment to delivering innovative, quality products and services enable Advanstar to "Connect Our Customers With Theirs." Advanstar has approximately 600 employees and currently operates from multiple offices in North America and Europe.

About Licensing Expo (www.licensingexpo.com)
Now in its 34th year, Licensing Expo is the world's largest and most influential annual trade show dedicated to licensing and brand extension. The show floor is merchandised into five zones: Character and Entertainment; Fashion and Lifestyle; Art and Design; Brands and Agents; Sourcing and Production. More than 15,000 retailers, licensees, manufacturers, distributors and licensing agents attend from more than 90 countries. Licensing Expo is owned and organized by Advanstar Communications, Inc. and is sponsored by the International Licensing Industry Merchandisers' Association (LIMA). Advanstar Communications, Inc. also owns and operates License! Global magazine and Brand Licensing Europe.