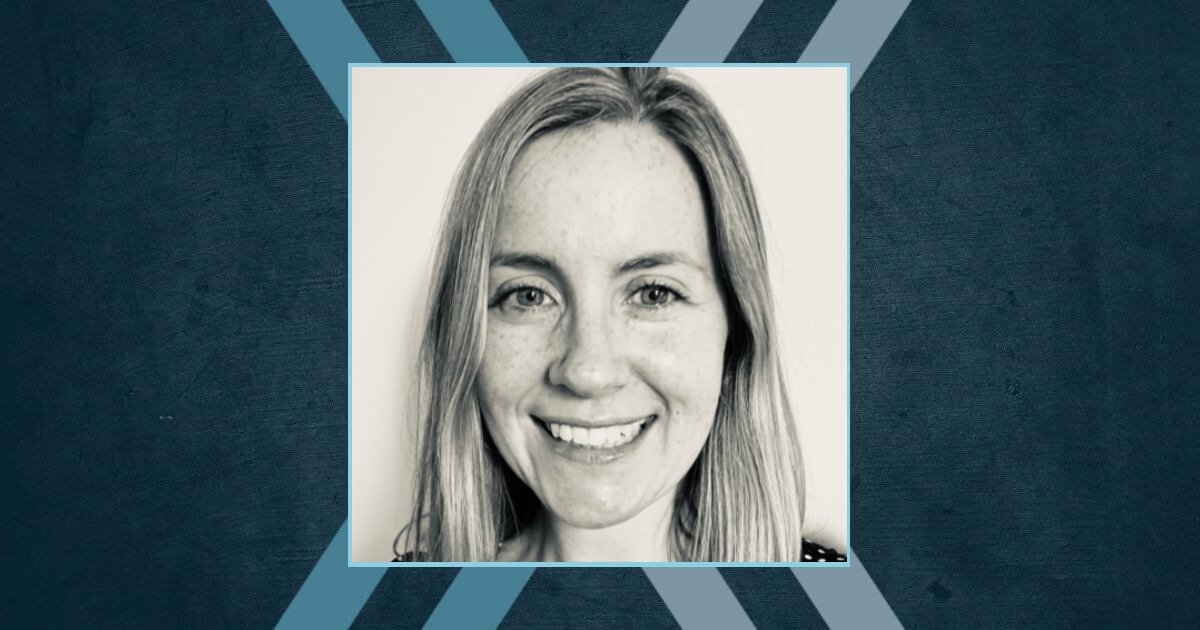 Licensing Expo's Focus on Fashion and Retail
In anticipation of this year's Licensing Expo (taking place at the Mandalay Bay Convention Center in Las Vegas from June 13 – 15), Laura Freedman-Dagg, Head of Retail and Licensing, Global Licensing Group, Informa Markets, discusses this year's focus on fashion and the importance of creating connections between brand owners and retailers.
Licensing International: How will this year's theme—fashion—inform content at Licensing Expo? 
Laura-Freedman-Dagg: The License Global Theater will play host to some fantastic keynote speakers from the world of fashion. On Day 1 (Tuesday, June 13) attendees will hear from Sam Edelman himself and Robert D'Loren from Xcel Brands sharing their insights on the power of brand extension in building a fashion empire. Then on Day 2 (Wednesday, June 14), two powerhouse brands will share the stage to share the journey behind Minecraft x Crocs.  I'm also excited to hear from Erin Rechner, head of kidswear at WGSN, on the rise of virtual influencers.
LI: In addition to the keynotes, how else is the theme being incorporated into the event?  
LFD: The fashion showrooms will be impactful. This new walk-through installation will showcase 16 larger-than-life displays featuring new fashion collaborations. We know that showcasing beautiful and dynamic examples of licensing inspires the audience and this feature is a direct response to that. The exhibitors taking part include Mattel, WildBrain CPLG, Talon International, EVP, Cronus Global, Hasbro, and The Smurfs. I can't wait to see it come to life!
We also have a partnership with Products of Change highlighting sustainable material innovation, coupled with educational content and 121 clinics, all emphasizing the importance of sustainability in fashion.
Lastly—and most importantly—the exhibitors! Licensing Expo is made what it is by the brilliant range of brands on show and best-in-class licensees who work hard to create their impressive booths. Visitors to the show will be able to browse hundreds of surprising, innovative, and exciting collaborations across the show floor.
LI: Another major focus is creating opportunities for brand owners to connect with retailers. How are those relationships being facilitated at Expo this year?  
LFD: We put the retailers in the driving seat and help them with facilitated introductions, support using the meetings booking service, and pre-show calls to understand their objectives and make recommendations.
The conversations I've had pre-show this year have been exciting. There's a real appetite from retail to see what's out there and an enthusiasm for the creative opportunities the right brand partner can bring. What's really promising is the fact that retail registrations are tracking ahead of last year and we're seeing plenty of new names coming in.
LI: Why is it so important for retailers to participate in an event like Licensing Expo? 
LFD: Licensing offers so much opportunity for growth, customer experience, and differentiation. Smart retailers will come along to find out what's coming in terms of new entertainment IPs at the same time as exploring evergreen properties, which are aligned with their own brand identity. There is a desire for authentic collaborations and so meeting the people behind the brands and understanding their vision is vital.
For many retailers, licensing is one part of a broader remit, so the element of networking and forming new connections is arguably more important than for other parts of the community. The show is a brilliant way to build trust and long-term business relationships. That in-person element can't be replicated.
LI: Can you share some of the retailers that will be attending Expo this year?  
LFD: We're excited to welcome a range of retailers from around the world and across categories. This broad representation shows the power of brand licensing as a tool to drive retail strategy forward. It seems—from conversations I've been having—that the power of fandom and brand trust is only growing in impact when it comes to consumer choice.
Those in attendance will include Toys "R" Us, Staples, Walmart, Tilly's, Lidl, Primark, C&A, Mr Price, Smiggle, Macy's, Abercrombie & Fitch, TJX, Hot Topic, Target, Books-a-Million, Forever 21, LIDS, Burlington, H&M, PacSun, Kohls, Hobby Lobby, Inditex Group, and Ross Stores.
LI: How can attendees best connect with retailers during this year's event?  
LFD: Retailers are our most in-demand audience group. They receive many meeting requests so the best advice I can give to brand owners who are exhibiting at the show is to be as specific as possible in their outreach. Make sure that you share relevant info for the retailer's category, region, and job function. With such a massive array of IPs available, the onus is on us to make navigating the options as easy as possible for attending retailers.
LI: In general, what networking events will be available to attendees at Expo?  
LFD: The opening night party will be the place to be on the Tuesday night! It's selling fast so I'd advise people to book in as soon as possible. We're also running facilitated round tables on a number of topics. Tuesday's sessions will cover topics by category and then Wednesday's will focus on entering new markets internationally. The experts running each table are leaders from the world of licensing and I'd encourage people to book in to get some valuable advice.
LI: What advice would you give to attendees, to take full advantage of their time in Vegas?  
LFD: Make sure you use the online platform to schedule meetings in advance of the show. Or visit the Meetings Lounge to get assistance from our concierge team. If you're a retailer, reach out to me directly for additional concierge support including one-to-one introductions and recommendations on who to meet with.
Take the time to walk the show floor and discover something you maybe hadn't expected. That's the joy of live events—you don't know what you don't know. Sometimes the most valuable connections come from a chance encounter in the aisles or the person you sit next to for a keynote.
Plan, plan, plan. Licensing Expo is full of opportunity, so schedule in your meetings, book some round tables, save time for exploration, and remember to wear comfortable shoes!