Licensing in Russia Webinar Rescheduled for November 29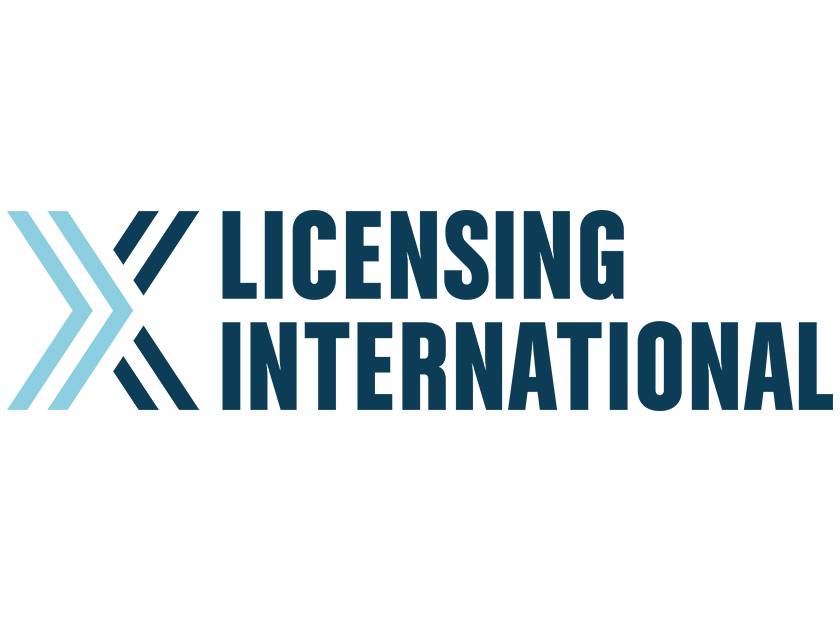 LIMA's "Licensing in Russia" webinar has been rescheduled for Thursday, November 29 at 12:00pm Eastern.  Join us as Paul Tush, Managing Director of Plus Licens Russia shares his experiences in Russia and Ukraine – offering do's and don'ts when dealing with licensees, tips on how to achieve success, and insight into the CIS retail and consumer markets and the social media scene.
Webinars are free to current members; $200 per line for non-members.