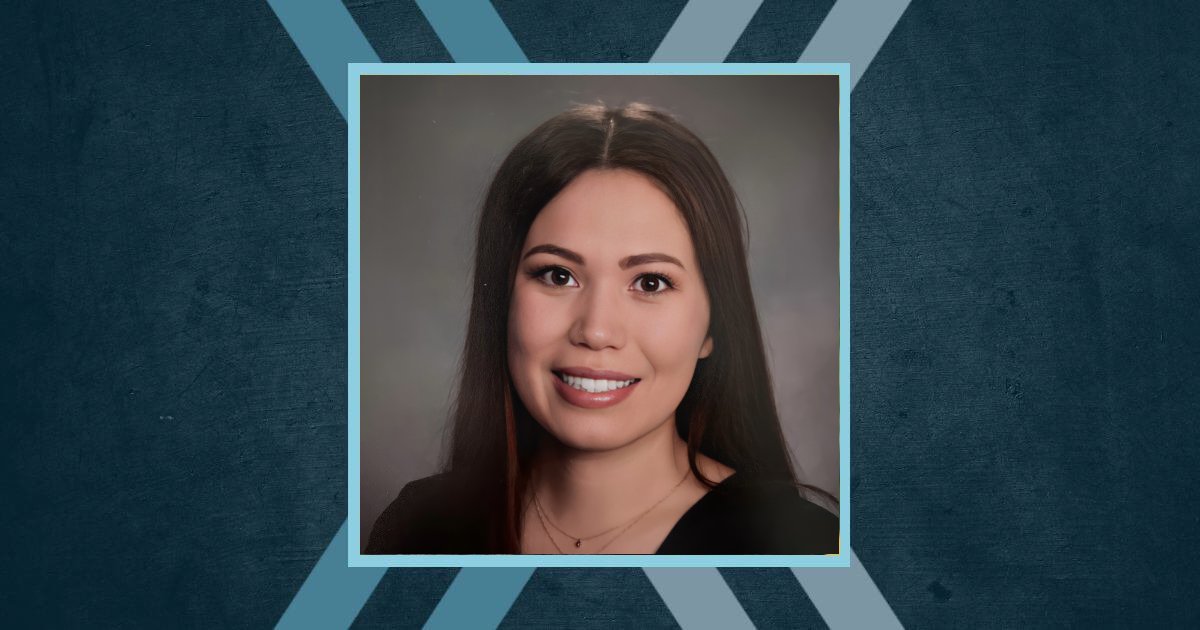 Licensing International Announces Jessica Ketterer's Promotion to Marketing and Graphic Design Manager
New York City, NY — Today, Licensing International announced Jessica Ketterer has been promoted to Marketing and Graphic Design Manager.
Based in New York, Ketterer will be responsible for large-scale redesigns as well as supporting marketing efforts for Licensing International's Excellence Awards and educational programs.
"I love working with the Licensing International team and supporting our global membership. I'm thrilled to take on this new role and continue to grow within the global brand licensing community," said Ketterer.
Ketterer first joined Licensing International in 2021 as an intern before graduating from New York's Ithaca College. In 2022 she became a full-time team member as Marketing Coordinator with a focus on designing graphics, developing analytics reports, and assisting with marketing needs. She will continue this work in addition to her new responsibilities.
"Jessica has become an invaluable member of the Licensing International team and we are so excited to recognize her professional growth with this promotion," said Maura Regan, President of Licensing International. "We look forward to her continued career development as we work to foster the growth of brand licensing globally."
About Licensing International 
Licensing International is the leading trade organization for the $340+ billion global brand licensing industry. Licensing International's mission is to foster the expansion of brand licensing around the world, raise the level of professionalism for licensing practitioners, and create greater awareness of the benefits of licensing to the business community at large. Founded in 1985, Licensing International members in over 40 countries enjoy access to an array of benefits, including extensive educational programming and worldwide networking events. Visit www.LicensingInternational.org for more information.
Contact
Elizabeth Foster, Director of Content and Communications
efoster@licensing.org