Licensing International Japan Holds Licensing Advice Clinic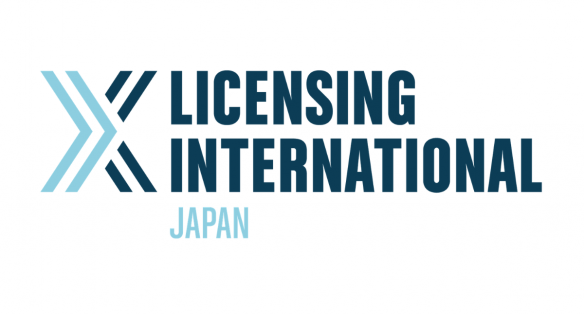 As part of an ongoing commitment to offer licensing advice to its members and the wider Japanese licensing community,  Licensing International Japan organized a one-on-one licensing advice clinic on 21 June that focused on general licensing topics. The fully booked clinic sessions, free for Licensing International Japan members and ¥5,000 for non-members, were held by Fumihiko "Pochi" Kusama, president of Brandog Co., Ltd.  Kusama is a veteran licensing consultant and agent, previous managing director of LIMA Japan from 2002 to 2012, author of Japan's most comprehensive book on licensing and has previously held a visiting professor position at the Tokyo University of Science focusing on IP matters.
Topics covered by the clinic included how to initiate a licensing program from scratch, license contract issues, the necessity of trademark protection, how to become a licensor/licensing agent and how to approach IP owners for licenses for hot properties.
Original post in Japanese: