Licensing International Japan Workshop on "Licensing Business Basics"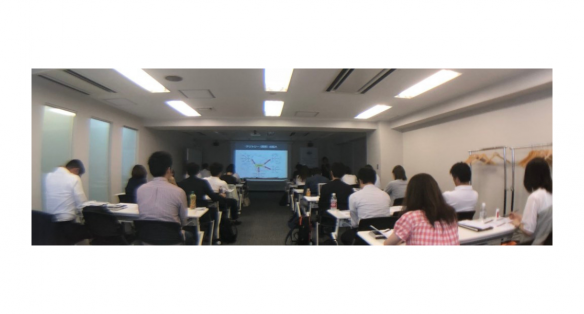 Licensing International Japan is holding a licensing business workshop for beginners on the afternoon of Thursday 27 June in central Tokyo. The two session workshop will cover a broad spectrum of licensing topics including an overview of the business, key steps involved with licensing, and legal aspects of a merchandise licensing contract.
The sessions will be led by Sachiko Imaizumi, President of andFika Co., Ltd. (andfika.co.jp) , a licensing agent and consultant, and Jun Kanazawa, Attorney-at-Law at Field-R Law Offices (http://www.field-r.com). The workshop is free for Licensing International members and ¥30,000 for non-members. The workshop will be in Japanese-language only.
The workshop will be followed by a casual networking session with the speakers at a nearby bar.
Further details are in the original post in Japanese: