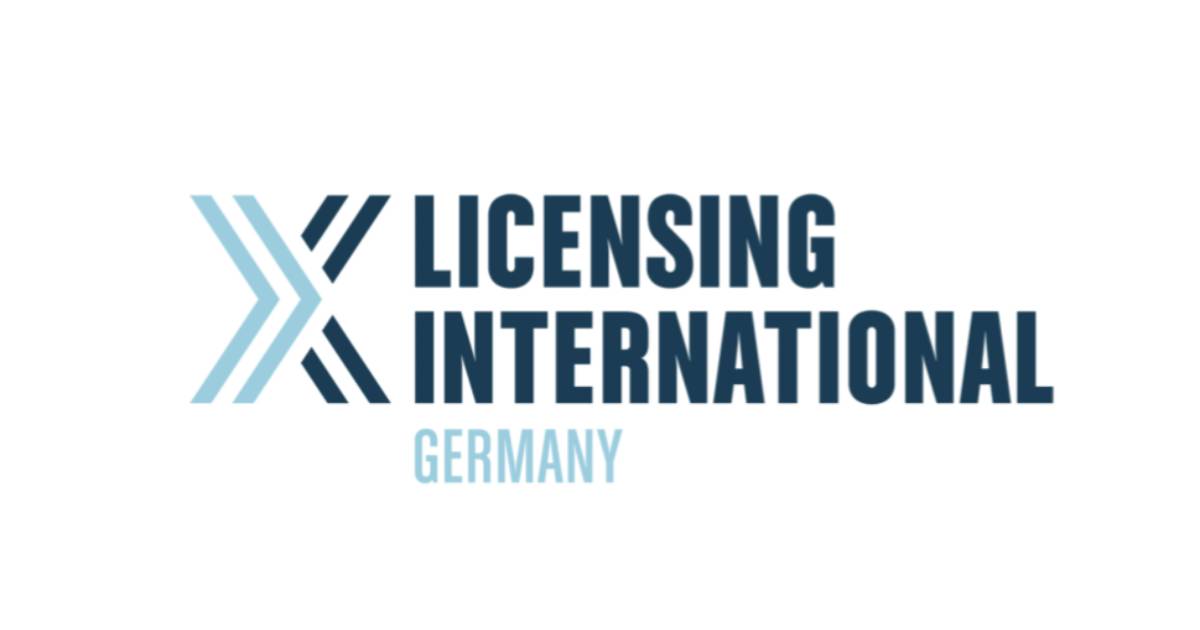 Licensing International Partners with University of Applied Management to Offer a Certificate Program Supported by Industry Experts
ISMANING/MUNICH – (March 23, 2023) – Licensing International, the leading trade association for the $315+ billion global brand licensing industry, announced a new partnership with the University of Applied Management in Germany. Through this collaborative venture, the university will offer the part-time New Sales and Digital Licensing Manager certificate program to professionals interested in the field of digital knowledge, emphasizing Licensing International's ongoing efforts to support global education.
Designed to meet the needs of a rapidly changing landscape, the certificate program provides existing and aspiring licensing professionals with the tools and knowledge to excel within in the industry. Participants will include licensing, sales, and marketing managers who want to improve and their skills in digital business. The certificate program will also allow them to expand their sales and marketing strategies related to the industry as well as understanding emerging trends and technologies. In addition, the target audience may also include entrepreneurs who wish to expand their business through licensing and brand extension.
The hybrid, part-time New Sales and Digital Licensing Manager course is tailored for flexibility and is completed within six months. The program consists of six modules in digital readiness, design thinking and innovation management, understanding customers, online marketing, social media/influencer marketing and platform selling. Participation will also provide extensive pedagogical support from the university's staff and access to its learning platform and online library. Additionally, the individual modules are accompanied by lecturers from industry leaders (e.g. Meta/Facebook, Online Marketing Rockstars, Otto Group), reinforcing what has been learned and providing a direct application.
"Education is our most powerful tool in equipping the licensing industry for continued success," said Maura Regan, President of Licensing International. "From fresh talent to seasoned professionals, the certificate program is a great asset for anyone looking to grow their expertise in the industry."
"This cooperation is a giant leap for the German licensing industry," said Peter Hollo, Licensing International's managing director in Germany. "We listened closely to the wishes of our members and with University of Applied Management we are now offering a top-notch educational program as a result. What a fantastic journey we are about to begin! Many thanks to André Möllersmann for his exceptional dedication, making this happen."
"We are excited to be working with Licensing International to offer licensing education to our German-speaking students," said Prof. Dr. Gerhard Blechinger, President Hochschule für angewandtes Management. "Our talented staff from Hochschule für angewandtes Management is working in tandem with the team at Licensing International and lectures from relevant companies to provide best-in-class coursework."
Registration for the inaugural program's Fall semester will open now on https://www.fham.de/licensing-international-certificate-program/.
Learn more about Licensing International here.
About Licensing International
Licensing International is the leading trade organization for the $315+ billion global licensing industry. Licensing International's mission is to foster the growth and expansion of licensing around the world, raise the level of professionalism for licensing practitioners, and create greater awareness of the benefits of licensing to the business community at large. Founded in 1985, Licensing International members in over 40 countries enjoy access to an array of benefits, including extensive educational programming and worldwide networking events. Visit LicensingInternational.org for more information and to utilize licensing's definitive online resource.
About University of Applied Management (Hochschule für angewandtes Management)
Founded in 2004, the University of Applied Management (Hochschule für angewandtes Management) is the largest private university in Bavaria, with more than 4,000 students taught by over 60 professors and approximately 180 lecturers, with its headquarters in Ismaning near Munich. It also has 15 study centers in Germany and Austria (including Berlin, Düsseldorf, Frankfurt am Main, Hamburg, Cologne, Nuremberg, Stuttgart, Vienna) and offers bachelor's and master's degree programs in business administration, sports management, business psychology.
Contact
Peter Hollo, Managing Director in Germany
Licensing International
phollo@licensing.org