Licensing Japan Next Week!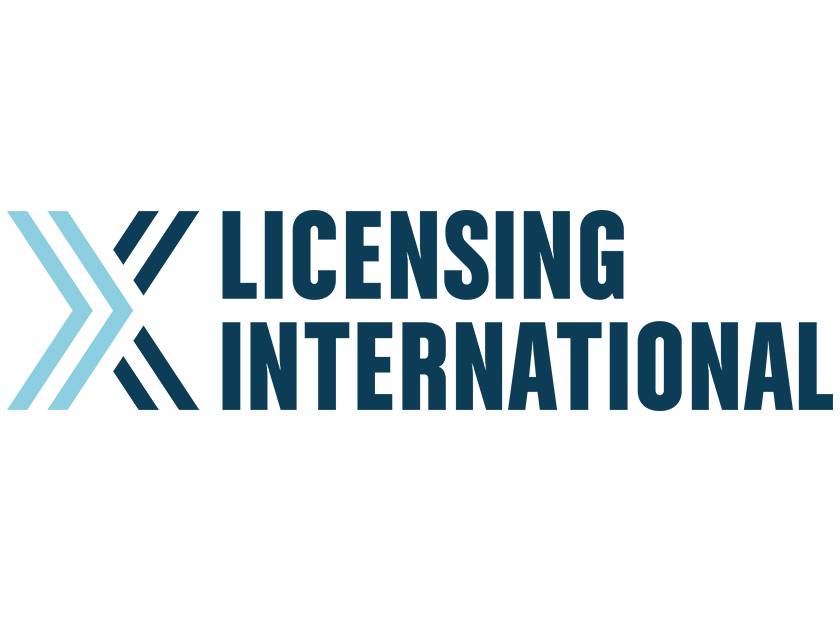 Interested in Japanese Characters & Brands?  Join LIMA Japan next week in Tokyo to discover a world of properties and creative content from Japan, Asia and around the globe.
3rd LICENSING JAPAN
July 3-5, 2013
Tokyo Big Sight, Japan
Organizer:  Reed Exhibitions Japan Ltd.
Official Education Provider:  LIMA 
Visit LICENSING JAPAN online to request free entrance tickets or to view the Exhibitors list.
After the opening day of the show, LIMA Japan will host a special cocktail party, providing members, industry colleagues, exhibitors and visitors an ideal opportunity to network.
The Licensing Japan Opening Night Cocktail Party is supported by Japan Merchandising Rights Association, The Association of Japanese Animations and Character Databank, Ltd.
Click here for registration details.