Licensing University 2017 to Feature Blend of Trending Topics and Key Basics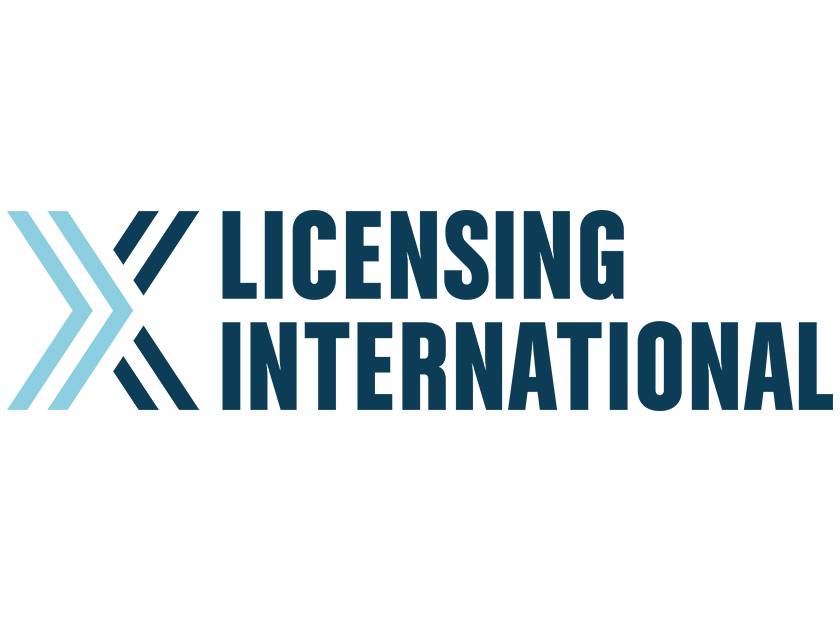 LIMA has assembled a wide range of business-boosting Licensing University™ sessions for Licensing Week 2017 that covers everything from the latest issues and trends to the fundamentals of how the licensing business works. Licensing University takes place May 22-25 at Mandalay Bay Convention Center in Las Vegas, NV. It is part of Licensing Week, held concurrently with Licensing Expo, which is owned and organized by UBM and sponsored by LIMA. The Expo opens on May 23.
Kicking off Licensing University this year is Cole Gahagan, Chief Commercial Officer of Fanatics Inc., who will deliver the keynote address on Tuesday, May 23, at 8 a.m. Fanatics is at the nexus of the sports licensing business as an e-tailer, physical retailer and licensee, but Gahagan's presentation will be of interest to all in the licensing business adapting to a rapidly changing retail landscape.
"Our Licensing University program is an invaluable resource that provides attendees with access to important information on a variety of topics that are fundamental to their organizations," said LIMA President Charles Riotto. "The many sessions and roundtable discussions also provide participants with the opportunity to connect with other industry professionals, opening the door to new collaborations and partnerships that can take their business to the next level."
"This year's extensive Licensing University calendar demonstrates our commitment to providing members of the industry with key learning opportunities at all levels of experience," said Jessica Blue, Senior Vice President, Licensing, UBM. "The goal is for participants to take away valuable insight that can be applied in business, while offering a deeper understanding of the exciting prospects and new trends that exist in the marketplace."
Among the highlights of this year's Licensing University line-up are:
Basics of Sports Licensing – Attendees will learn how to integrate sports into their product portfolio and what the growth potential is for local, national and international consumers, and more. Moderator: Steve Scebelo, VP Licensing and Business Development, NFL Players Inc.
Brand and Consumer Research: How to Do It, What's Out There and Doing It on a Budget – A presentation covering simple to complex tools and techniques for finding information. Moderator: Leigh Anne Schwarzkopf, Founding Partner, Project Partners Network
Building an Entertainment Licensing Program from Scratch – A session on who, what, where, when, and why to develop and launch a merchandising program and its potential consequences. Moderator: Russell Brown, Product and Promotions, Valiant Entertainment
Case Studies in Food & Beverage Brand Licensing – A panel discussion featuring leaders from different corners of the food and beverage licensing spectrum. Moderator: Ricky Yoselevitz, VP Brand Licensing, Seltzer Licensing Group
Everything You Need to Know About Royalty Rates – The session delves into royalty rates, the lifeblood of licensing programs. Attendees will learn the ins and outs necessary to sustain and grow their business. Moderator: Maura Regan, EVP, LIMA
Managing an Overnight Sensation – An overview focusing on the collectible toy brand, Shopkins. The discussion will include how to successfully manage licensees, creative and product development strategies, and the challenges that arise from managing an in-demand property. Moderator: Mallory Van Laeken, Director of Brand Management, The Licensing Shop
Planning and Executing Your Social Media Strategy – A workshop providing the latest stats, insights and trends on where social media is today and where it is going. Presenter: Natalie Cupps DiBlasi, Co-Founder/Executive Director – Digital Marketing, Media & Strategy, LACED Agency
The Changing Landscape of Digital Entertainment – A discussion about the video game and digital entertainment landscape and how to navigate the many choices an entertainment or corporate brand holder has to understand and make. Moderator: Mark Caplan, Principal, BD Labs Inc
For an up-to-date schedule of sessions and to register for the full slate of Licensing University sessions, visit the Licensing Expo website.