LIMA Issues Licensing University Call for Speakers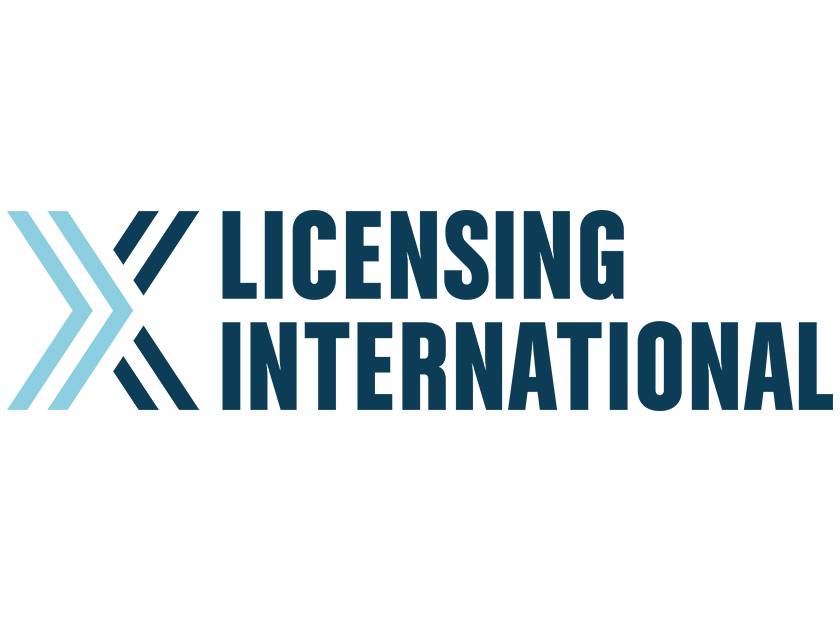 LIMA is now accepting submissions for speakers and presentations for the Licensing University conference program to be held in conjunction with Licensing Expo 2014.  As always, Licensing University will cover a broad range of topics affecting the industry in a number of categories.  Through workshops and panels, the sessions will explore key industry topics and trends as well as provide networking opportunities for both newcomers and experienced businesspeople.
The Licensing University™ program will begin on Monday, June 16, (Licensing Expo itself begins on Tuesday, June 17), and continue through Thursday, June 19, the final day of the Expo.
Only online submissions will be accepted — click here to apply.
Topics of particular interest for 2014 include:
• Case studies on product and property introductions and brand extensions
• Retail strategies and trends
• Global markets
• Dealing with digital content, such as apps, viral videos, video games, etc.
• Food branding and licensing
• Consumer spending trends
• Corporate branding
• Music and celebrity licensing
• Sports licensing
• Fashion licensing
• Art licensing
• Corporate Social Responsibility (CSR)
• Maximizing social media
• Sourcing trends
IMPORTANT: All proposals must be submitted by FRIDAY, NOVEMBER 1, 2013.
For more information about the program, please contact Marty Brochstein at mbrochstein@licensing.org.