Victoria Cushey Joins LIMA as Brand Strategy & Business Development Consultant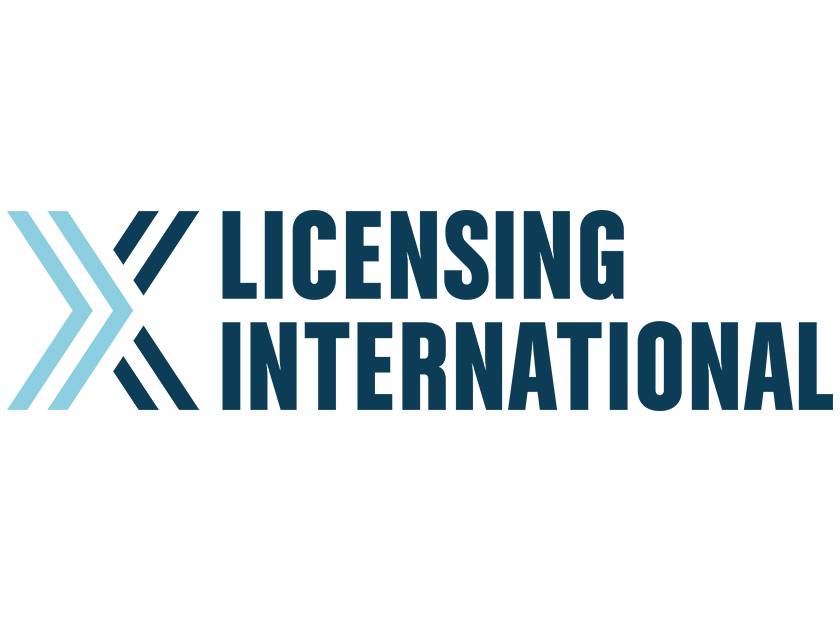 LIMA is excited to announce the addition of Victoria Cushey as Senior Brand Strategy & Business Development consultant, bringing her expertise in entertainment, toys, licensing, digital media and consumer products to licensing's premier trade association.  Victoria will represent LIMA on the West Coast, providing a presence at key local events and creating new strategic alliances.
Victoria comes to LIMA with over 20 years of global experience and a seasoned background working for entertainment firms and consumer packaged goods companies including: APA, Daily Variety, Mattel, Disney, Bain Capital, Sprint, Activision and Marvel Entertainment.  At these corporations, she managed and executed innovative brand strategies, as well as developed marketing, sales and digital media initiatives.  In addition, she created and launched lucrative business development alliances for various successful entertainment properties.
Over the past few years, Victoria used her strengths to identify new revenue streams to increase entrepreneurial productivity and profitability for leading businesses including:  Encore Entertainment, Funosophy, McHale Design, Dynamic Designworks (DDW) and Richard Gottlieb's Global Toy Experts.
Victoria earned two Bachelor of Arts degrees in both Economics and Psychology from the University of California Irvine. She also studied abroad at Cambridge University in England and successfully completed the International Business Management Program at Mattel.
Victoria is also highly involved with various academic, professional and charitable organizations including Scripps Hospital, Children's Hospital Los Angeles, St. Jude Children's Research Hospital and the John Wayne Cancer Institute.  In addition, she has mentored for the MBA program at Pepperdine University, is an active member of Women In Film, the Academy of Television Arts and Sciences, Women In Toys and a Founder of the Music Center Los Angeles.