LIMA Announces Comprehensive Series of Webinars for Licensing Industry Professionals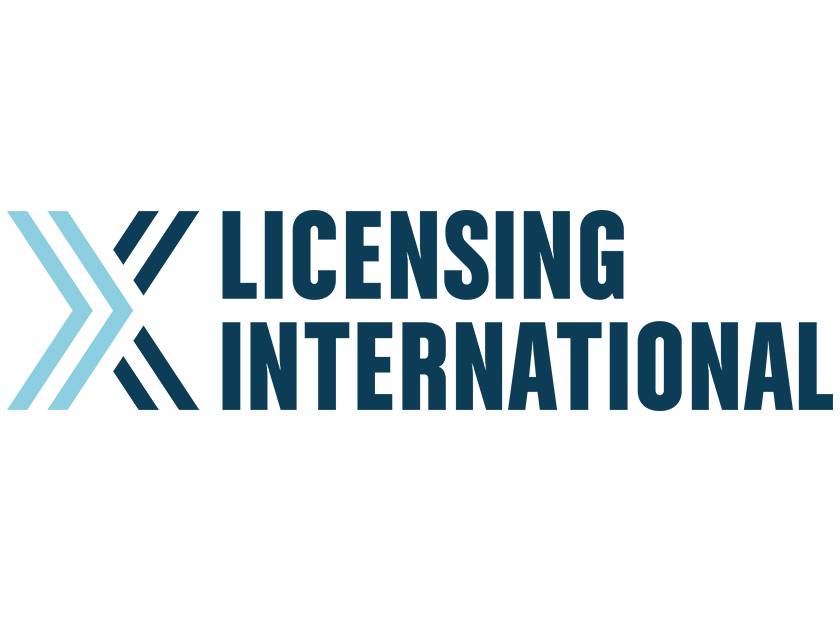 LIMA continues its educational programming this fall with a collection of webinar sessions designed to aid licensing professionals in enhancing their skills and further developing their industry knowledge and expertise.
The series begins on Wednesday, September 14 with "Anatomy of a Licensing Contract," presented by Gregory J. Battersby, co-founder of Grimes & Battersby, LLP and general counsel to LIMA.  Battersby will examine licensing agreements clause-by-clause and explain the purpose of each provision from the perspective of both licensor and licensee. He will also offer negotiation tips and discuss how to resolve impasses.  One of LIMA's most popular webinar sessions, it is ideal for both newcomers to licensing as well as seasoned professionals looking to fine tune their knowledge.
Rick Mallow, Founder of Making Connections LLC, and Will Thompson, VP of Licensing at Changes Inc. will present "Should I Take This License or Not?" on Wednesday, September 21.  The two experienced executives will provide an in-depth look at how they analyze licensing opportunities, sharing criteria to consider and questions licensees should ask of themselves and of the licensor before deciding whether to take a license.
On Wednesday, October 5 the series continues with "Case Studies in Corporate Licensing."  Debra Joester, President of Joester Loria Group and Hal Worsham, Managing Director of Brand Licensing at Leveraged Marketing Corporation of America (LMCA), will step attendees through detailed case studies of two corporate licensing programs.  With over 20 years experience each in the licensing field, Joester and Worsham are leading industry experts.
On October 11, LIMA will have its first webinar originating from outside the U.S. "Understanding UK and European Law, and Their Impact on Licensing Agreements" will be hosted by John Burns, Partner at London-based HBJ Gately Wareing, and Christian Fortmann, a past member of the LIMA Board of Directors and Partner at 24IP Law Group, based in Munich, Germany. Both have extensive experience in IP law and the licensing business.  They will give insights into some of the idiosyncrasies of the British and European legal systems, and how they affect the licensing business.
An additional session in the series, titled "How to be a Better Licensee/How to be a Better Licensor," will take place on Wednesday, November 9.  Executives from both sides of the industry will provide guidelines on how to create a successful licensing relationship.  Presenters Cheryl Rubin — President of POWerhouse Branding LLC, and a former longtime executive with DC Entertainment — and Rick Goralnick — VP Licensing and Marketing at Richard Leeds International — will explore the potential issues in licensing relationships and offer tips on how to avoid and successfully conquer those issues.
Other webinars are added to the schedule regularly, with information to be found on the LIMA website at www.licensing.org
LIMA webinars are 90 minutes and begin at noon U.S. Eastern time. Sessions are free for LIMA members; cost to non-members is $99 per session.
To register for LIMA webinars and for more information, visit www.licensing.org and click on Events. For more information on the Webinar program, contact Christina Attardo at cattardo@licensing.org.