LIMA Announces Speaker Line Up for Licensing Essentials Course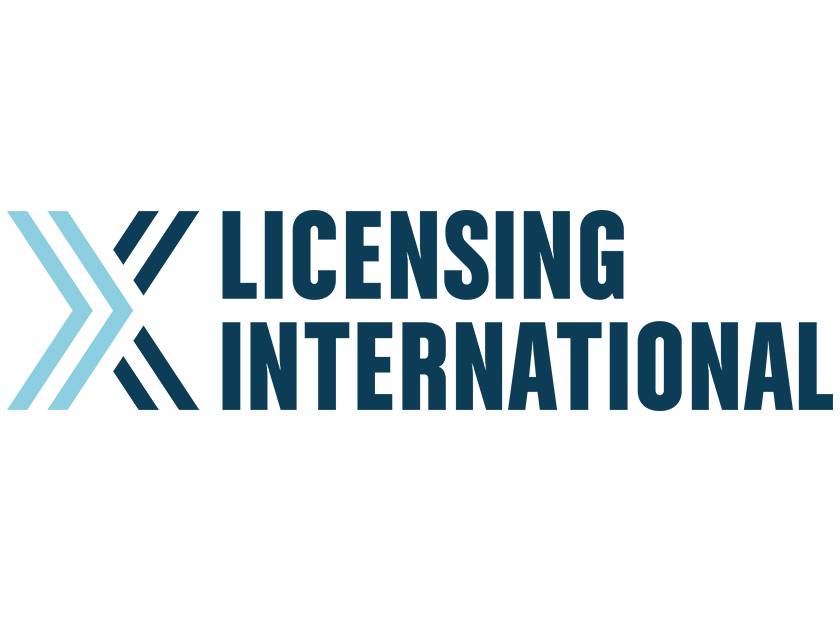 LIMA UK, part of the trade organisation for the $180+ billion worldwide licensing industry, has confirmed the speaker line up and programme for its annual Licensing Essentials Course scheduled for 12th May at a spectacular new venue, Hotel Verta in Battersea, London (www.hotelverta.com).
Traditionally aimed at newcomers to licensing, the all-day course focuses on both the essentials of licensing as well as giving delegates exclusive insights into the very latest trends and best practice.
The first morning session will focus on the fundamentals of licensing and the role of the licensor and licensee, whilst the second half will look at essential legal and financial know-how.
The afternoon will take some current trends and best practice, with exclusive sessions from industry experts on knowing your customer – in this case focusing on the children's market – understanding what social media and internet use shows about children's buying intent and understanding and reaching children on their terms.
The final session of the day will reveal new opportunities for licensing in today's retail environment, taking the fashion and music industries as case studies.
LIMA has attracted speakers from the breadth of the licensing industry and they include:
Bettina Koeckler, Senior Vice President, Chorion
Helen Webster, Licensing and Marketing Director, Blueprint Designs
Stuart Burns, Partner, Fisher Forensic
Mark Shipley, Director, Shipley Solicitors
Lucie Follett, Managing Director, Maven Metrics
Gary Pope, Founding Partner, Kids Industries
Jeremy Goldsmith, Managing Director, Event Merchandise
Roger Wade, Managing Director, Brands Inc
Kelvyn Gardner, Managing Director, LIMA UK
LIMA is also able to announce that it has secured a preferential rate for delegates staying over at its venue. £135 plus VAT including breakfast – a saving of over £70 on the standard rate.
Early bird rates are available now and LIMA members will benefit from additional discounts, although everyone is welcome to attend. To reserve a place, please fill in the application form which can be found at this link: www.licensing.org/uk/springfling. For all other questions, please contact Saphia Maxamed, LIMA Membership Services Manager on +44 1908 802 863 or by emailing: smaxamed@licensing.org.
Kelvyn Gardner, Managing Director of LIMA UK, comments, "Our stellar line up will not only ensure that delegates go away with a solid grounding in the fundamentals, but with sessions on up and coming areas like fashion, music and digital media, will also give them the very latest tips and techniques to incorporate into their licensing programmes – this is information that they will not get elsewhere."
-ends-
For media enquiries please contact:
Victoria Roe, The PR Network
Tel: 07967 804140 Email: victoria.roe@theprnetwork.co.uk
Harriet Subramanian, The PR Network
Tel: 07949 626375, Email: harriet.subramanian@theprnetwork.co.uk
Notes to editors:
About LIMA
Founded in 1985, LIMA is the worldwide trade organisation for the licensing industry. LIMA's main objective is to work together with licensors and licensees for the advancement of professionalism in licensing through research, national and international seminars, trade events and publications. With members in 35 countries, offices in New York, London, Munich, Tokyo, Shanghai and Hong Kong and representatives in Italy, members enjoy access to a wide variety of activities, information and benefits.
LIMA is a proud sponsor of the annual Licensing International Expo (Las Vegas), Brand Licensing Europe (London), LIMA Licensing Market (Munich), Day of Licensing (Cologne), Creative Market Tokyo, Shanghai Licensing Pavilion, Dubai Character Fair, Seoul Character Fair, Bologna Licensing Trade Fair and the Hong Kong Licensing Show.
In addition, LIMA offers ways to jump start a career in licensing through its Certificate in Licensing Studies (CLS) program, which is the only educational course specifically designed to prepare professionals to succeed in the ever-changing licensing industry, and the flip (Future LIMA Industry Professionals) program offering support and networking for industry newcomers. LIMA UK has been operating since 1999.
In addition to our international services, we support local members with UK government contact, specialist business support services and UK-tailored educational seminars and networking events. For more information please visit www.licensing.org.