LIMA Australia's Tony Bugg Interview with Brian Schwartz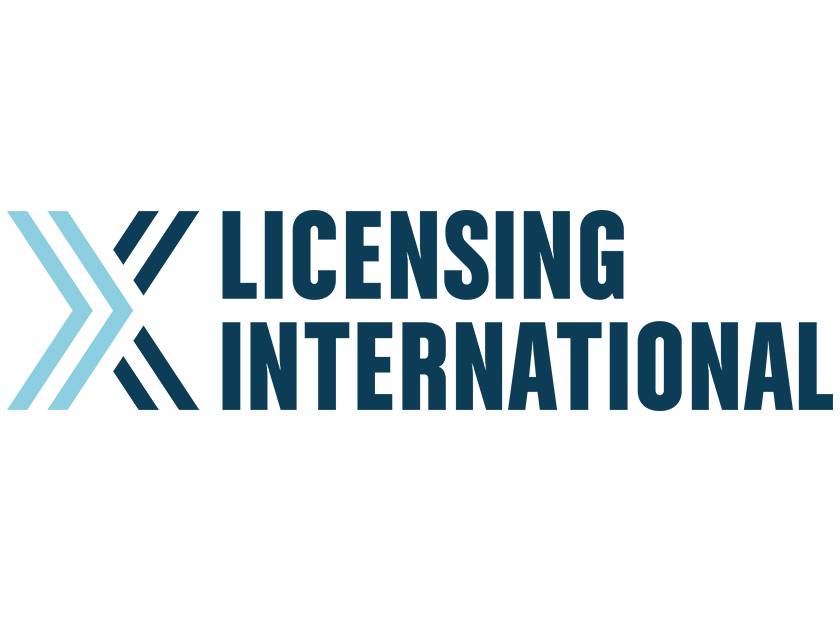 LIMA Australia's Tony Bugg catches up with Brian Schwartz, the new Head of the Americas and Australia at DreamWorks Animation in "Bugg Toys & Licensing":
     Q: Brian, we first met you at the Australian Toy Fair in March this year, how was the experience given this was your first visit to Australia?
     A: The Australian Toy Fair was a great experience and a true eye-opener to the Australian market. I had the opportunity to meet with many licensees and retailers a-like and truly got a sense of how close-knit the licensing community is in Australia. Whilst DreamWorks Animation has had plenty of success in terms of consumer products and retail support in Australia, we have only just scratched the surface. As we shift to a franchise and evergreen strategy, our goal next year is to build and scale our consumer products programs. We want to ensure our brands are top of mind to consumers and that our franchises live on-shelf at retail year-round. 
     Q:  We understand that there have been a number of structural changes at head office. Can you tell us a bit more about the new consumer products team being assembled at DreamWorks?
     A: The goal with our new team structure is to build a strong foundation for success with licensors, retailers and partners. Michael Francis was brought in to lead the charge as Chief Global Brand Officer. He is setting the tone for our business and is tasked with bringing speed, strategy and clarity to the management of our franchises and brands. We also brought in Michael Connolly as the new Global Head of Consumer Products. He has an incredible track record at Disney, Viacom and Wal-Mart and is currently building a fantastic team that has the collective brand experience to harness the studio's growing intellectual property (IP) at the retail level. Outside of key executive hires, we have greatly expanded our overall team in order to support our ever-expanding IP offerings. These hires are pivotal in the development and execution of our franchise strategy.
     Q: Can you tell us what the big focus is for the balance of 2013 and what is the most exciting property for 2014?
     A:  Turbo is our upcoming release for 2013 and we are extremely excited about the franchise potential for this property. Here in Australia, we have a comprehensive licensing program with local partners including Mattel, Hunter Leisure, WOW Licensing, Five Mile Press, Showtime Attractions and more. The characters and racing elements in the film lend themselves perfectly to product and we will be keeping the momentum going with an original animated series: Turbo F.A.S.T. on Netflix. For those territories that do not have Netflix, including Australia, the TV series will be distributed via pay and free-to-air linear channels.
     For us, 2014 will certainly be the year of the dragon. We have made an on-going, long-term commitment to the How to Train Your Dragon franchise and will be delivering a steady stream of content and merchandise year-round. DreamWorks' Dragons: Riders of Berk currently airs on Cartoon Network here in Australia and is doing phenomenally well. The show will launch on ABC in September 2013 and will be followed by the second season, DreamWorks' Dragons: Defenders of Berk, later this year. Following the TV series, we have How to Train Your Dragon 2 in July 2014, the third season of the TV series in 2015 and the culmination of the film trilogy, How to Train Your Dragon 3, in 2016. 
     Q: DreamWorks acquired Classic Media in July 2012 and there are more than 6100 hours of Classic Media's animated and live TV shows, what properties are you focusing on in the short term?
     A: DreamWorks Animation acquired an incredible portfolio from Classic Media, which includes more than 450 characters. We are in the process of examining the vast potential on a number of properties and supercharging the IP for a new generation of fans. In the short term, we're especially focused on Mr. Peabody & Sherman, which we're releasing theatrically in early 2014. This is the property that kick-started the DreamWorks/Classic Media relationship and comes with exceptional potential. Additionally, in Australia, we will focus on a number of properties in the immediate term, including Where's Wally, Postman Pat, Olivia, Noddy and Little Golden Books as we continue to develop our property plans. 
     Q: The Consumer Products event during the Las Vegas Licensing Expo was the talk of the fair and the future is looking very bright for DreamWorks. Are there any insights you would like to share with us?
     A: The Licensing Expo was DreamWorks Animation's opportunity to communicate the new consumer products' strategy to our global partners. We're moving beyond being just a movie studio to becoming a global family entertainment brand and we've redesigned our strategy to integrate and win with both licensees and retailers on a global scale. With recent acquisitions including Classic Media, AwesomenessTV and an agreement with Netflix to produce an original slate of branded content, DreamWorks Animation is the hub for family-friendly IP on a global scale. Here in Australia, we are re-working to maximise the potential of our licensing and retail partners to build comprehensive programs that engage with consumers on a daily basis. We couldn't be more excited for what lies ahead in the coming years.
http://buggtoysandlicensing.com/one-on-one-with-brian-schwartz-from-dreamworks/