LIMA Awards Tribute Book – Reserve Your Ad to Honor Brodsky, Nominees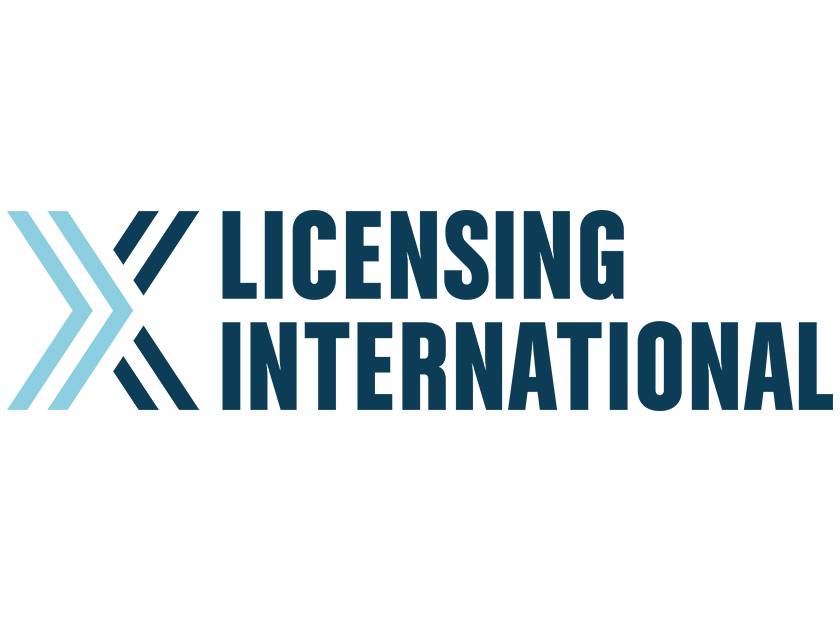 The licensing industry will take center stage once again at the LIMA Opening Night Awards Ceremony on June 14!
 
The Awards Ceremony will take place at the Mandalay Bay Convention Center in Las Vegas, followed by the Awards Party at 7:00pm at House of Blues.  The evening will honor those brands, companies and retailers who achieved outstanding success in licensing in 2010.
 
This year, Leigh Anne Brodsky, President of Nickelodeon Consumer Products, will be honored as the newest inductee into the Licensing Industry Hall of Fame for her lifetime of achievements.  For more than 25 years, Leigh Anne has been a tremendous advocate for the licensing industry.  She continues to serve the licensing community as co-chair of LIMA's Charity Committee and is a passionate advocate of children's issues, especially the industry's Charity of Choice, Children's Brain Tumor Foundation.
 
It is to this charity that LIMA annually donates funds raised through the advertising sales of the Awards Ceremony Program.  This program serves to commemorate the evening and pay tribute to Leigh Anne – as well as the collective LIMA Licensing Excellence Award Nominees.  We invite all of our member companies to reserve a tribute ad that congratulates award nominees and/or applauds our esteemed Hall of Fame inductee.
 
Your support of the Awards Ceremony Program with an advertisement is a special way to help LIMA reach its goal of $3 million in three years for Children's Brain Tumor Foundation.  Our donations help fund the CBTF tissue consortium, which conducts theground-breaking research critical to providing a cure for pediatric brain tumors.
 
To secure your tribute ad, please fill out the online reservation form:
https://www.licensing.org/about/awards/2011-award-ceremony-program-reservation-form/
 
Reservations must be received by May 3 and artwork is due on May 10.  If you have any questions, please contact Christina Attardo, Marketing Manager for LIMA at cattardo@licensing.org.
 
 
With kind regards,
 
Cheryl Stoebenau, and Robert Strand
LIMA Charity Committee Co-Chairs   
 
Save the date, June 14, 2011 and come celebrate the licensing industry's success!