LIMA, BSR Release Japanese and Portuguese Translations of the "Practical Guide for Licensees on Social and Environmental Compliance"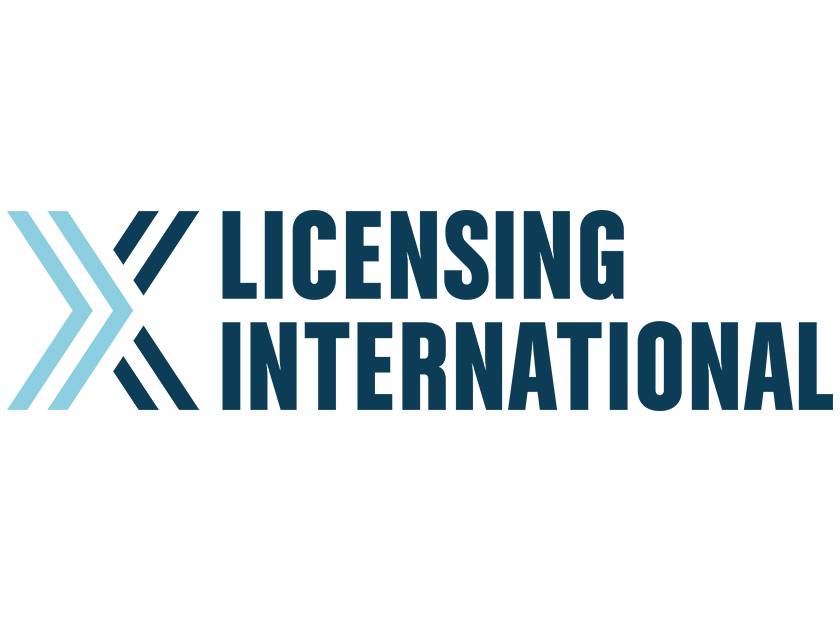 November 14, 2012, New York, NY — Less than one year ago, BSR and the International Licensing Industry Merchandisers' Association (LIMA) released "Good Practices for Complying with Licensors' Social and Environmental Requirements: A Practical Guide for Licensees". Today, the two organizations are releasing two translations of the practical guide, in Portuguese and Japanese. The translations are intended to help the licensing industry in Brazil and Japan promote positive social and environmental practices among licensors, licensees, agents, suppliers, factories, and retailers.
The publication was developed with the Licensing Working Group, which consists of some of the best known and most widely-respected companies and organizations in the licensing industry, including Hasbro, NBCUniversal, Time Warner, and The Walt Disney Company, as well as BSR and LIMA.
"Good Practices" helps to demystify the process for licensees to improve working conditions within their direct and contract manufacturing operations and supply chains. It also contains more than 30 valuable tips and resources to assist licensees and their suppliers. These include:
     •     Understand licensors' general expectations related to human rights and labor practices, occupational health and safety, environmental compliance, and governance and anti-corruption.
     •     Integrate social and environmental compliance practices into their business relationships with suppliers, identify and understand compliance risks, and disclose factory information to licensors.
     •     Work with suppliers to address noncompliance issues and to create corrective plans.
The primary audience for the guide includes licensees and their suppliers, sub-contractors and agents, and others involved in the production of licensed products.
The guide is now available as a free download on the LIMA website here.
About BSR
BSR works with its global network of nearly 300 member companies to build a just and sustainable world. From its offices in Asia, Europe, and North and South America, BSR develops sustainable business strategies and solutions through consulting, research, and cross-sector collaboration. Visit www.bsr.org for more information about BSR's more than 20 years of leadership in sustainability.
About LIMA
Founded in 1985, the International Licensing Industry Merchandisers' Association (LIMA) is the primary trade organization for the worldwide licensing industry.  LIMA's mission is to bring together all segments of the industry for the advancement of professionalism in licensing through research, national and international seminars, trade events and publications.  With members in 35 countries, offices in New York, London, Munich, Tokyo, and Hong Kong, and representatives in Australia, Iberia, India, Italy, Korea, and "New Europe," members enjoy access to a wide variety of activities, resources and benefits.  For more information on LIMA sponsored trade shows, educational programming, networking opportunities and more, please visit www.licensing.org.  To learn more about LIMANET, the most complete network of Property Information and Licensing Professionals online, please visit www.limanet.com.
#  #  #