LIMA Develops Branding and Licensing Minor with Long Island University-Post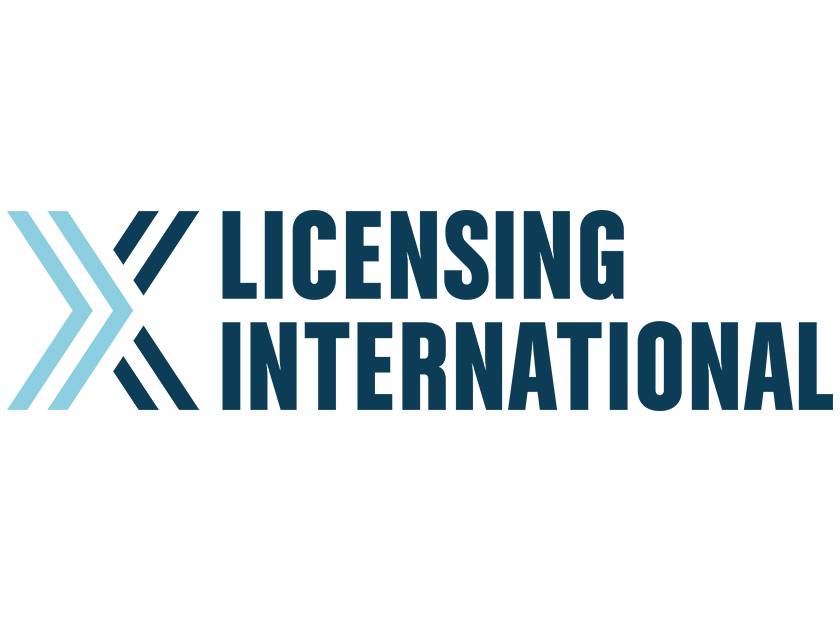 Long Island University-Post's College of Management is now offering a branding and licensing minor, developed in partnership with the International Licensing Industry Merchandisers' Association (LIMA). The new program focuses on the critical skills needed to prepare young professionals for successful careers in branding and licensing, while giving students the opportunity to put their academic studies to work while participating in internships with companies including LIMA members. 
The program will prepare students with the skills to understand the licensor's decision process to make, source, or license brands; how to license key brands to expand retail channels both domestically or internationally; how to leverage digital technologies, such as social media marketing, to promote branding and licensing programs; the legal issues involved in protecting, licensing, and enforcing rights in the brand; and more. 
Students will also discover the exciting, cutting-edge frontier of marketing and develop skills to help all businesses and organizations adapt to the digital age. Students will have the opportunity to incorporate tools practiced by leading global companies, including search engine marketing, social network marketing, social media marketing, and electronic commerce.
Speaking at this month's Licensing Expo 2014 in Las Vegas, Nev., Charles Riotto, president of LIMA, said "LIMA has worked closely with LIU Post to develop an academic minor that focuses on the critical skills necessary to prepare young professionals for successful careers in branding and licensing. We look forward to working with the university and giving students real-world, experiential learning opportunities to put their skills to the test."
"We are excited to partner with LIMA to provide students with a valuable academic program in branding and licensing," said P.M. Rao, interim dean of the College of Management at LIU Post. "We believe this partnership will lead to other initiatives, including a leading institute on campus."
To learn more about the new branding and licensing minor, visit liu.edu/com, call 516-299-3017, or email post-com@liu.edu.