LIMA at the Digital Forefront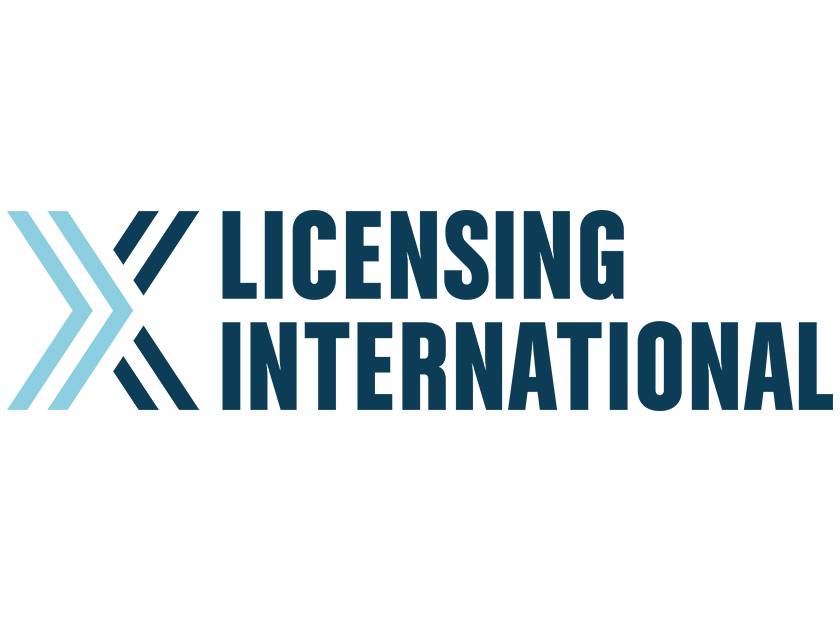 YouTube?  Social Media Marketing?  Streaming Video?  Mobile Content?  Emerging Platforms?  App Development?  What's the right combination? What's the next BIG idea in digital media?  How do you reach your target audience?  And how can the licensing industry utilize these trends and platforms effectively?
LIMA continues to expand our reach in the digital space, we're bringing our members along for the ride!  As licensing's global trade association, we are committed to providing access to cutting edge information you need to know – below is a sampling of recent digital events, with many more to come!
Massive: The Entertainment Marketing Summit: LIMA is excited to be a marketing partner for this year's Massive, being presented by Variety on April 10 at the Four Seasons Los Angeles. Variety is continuing to pack in elite speakers, including keynote headliners Harvey Weinstein, Co-Chairman at The Weinstein Company and Loren Angelo, Head of Marketing at Audi.  Click here for more information.
Variety Entertainment Summit at CES 2015:   LIMA was a proud media sponsor of this year's Variety Entertainment Summit at CES, featuring high level speakers from Warner Bros., Hulu, Facebook, Google, Oculus VR and more.
Digital Kids 8th Annual Conference:  LIMA worked with Engage Digital to present the 2015 Digital Kids Conference at NY Toy Fair 2015, featuring thought-leaders from such companies as Disney, Intel, Google, LEGO, Ubisoft, and Spin Master with the latest on how to license, create and market best-selling apps and games.   

LIMA Executive Networking Breakfast:  LIMA hosted a morning seminar in Los Angeles, Brand and Licensing Convergence in the Digital Age – What's Trending Now?, featuring:  • Evan Greene, The Recording Academy/GRAMMYs  • Natalie Novak, United Talent Agency  • Jonathan Perelman, BuzzFeed   •  Jeff Roach, Fuel Youth Engagement  • Martin Brochstein, LIMA
Digital Hollywood Webcast:   LIMA and Digital Hollywood co-sponsored the Branded Entertainment, Celebrity, Advertising and Licensing: From TV-Film-Mobile and PC to Ancillary Rights & Retail webcast featuring:
• Richard Gillam, DeskSite  • Jared Hoffman, Defy Media  • Charles Riotto, LIMA  • Nina Simosko, Nike  • Mike Wiese, J. Walter Thompson
Variety Entertainment & Technology Summit:  LIMA worked with the Variety to provide presence, exposure and support for our member, Gabriel Zalzman, EVP of Global Enterprise at Mattel, as he addressed Go Big or Go Home: All Platform Marketing Campaigns.  Gabriel's fellow panelists included:  • Scott Donaton, Universal McCann  • Nick Mehra, Spotify  • Megan Wahtera, Paramount Pictures
Digital Hollywood Keynote:  LIMA and Digital Hollywood co-sponsored an Evening Keynote Roundtable discussion focusing on The Hollywood Brand and Licensing Global Strategy, featuring:  • Greg Economos, Sony Pictures Consumer Products  • Jim Fielding, AwesomenessTV  • Brian Maeda, Saban Brands  • Roz Nowicki, 20th Century Fox Consumer Products  • Paul Flett, United Talent Agency (moderator)