LIMA Elects New Executive Committee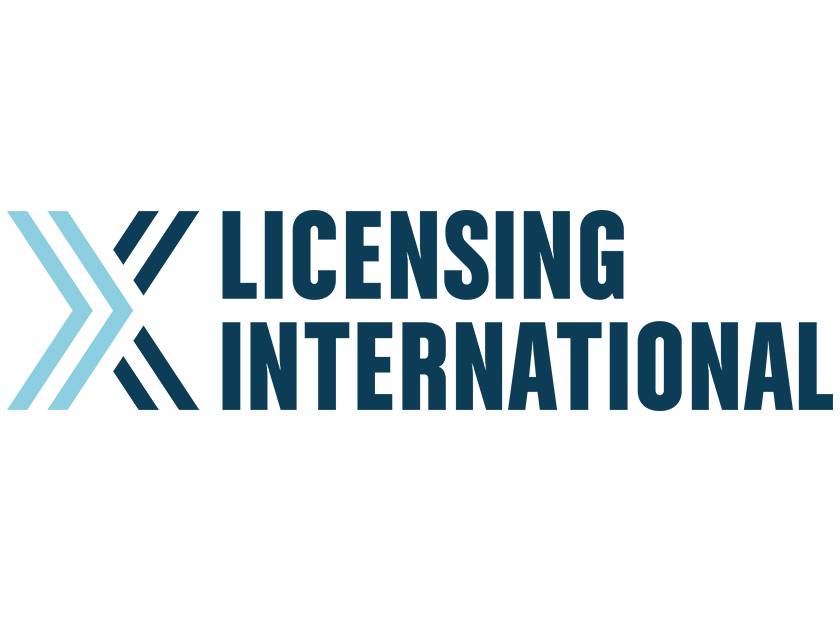 (New York, NY) July 8, 2010 – LIMA today announced that three current board members were elected to new Executive Committee positions and five new members were elected to the Board of Directors. The new directors were elected by a vote of the LIMA membership and their terms will run from July 1, 2010 through June 30, 2013.
The following board members were elected to new positions on the Executive Committee:
Christina Miller, SVP, Cartoon Network Enterprises moves from Vice Chairperson to Chairperson. Miller oversees the licensing and merchandising division of Cartoon Network Enterprises in the U.S. as well as the overall management and direction of Turner Sports' marketing and programming strategy.
Maura Regan, VP and GM, Global Consumer Products, Sesame Workshop becomes Vice Chairperson. Regan oversees global retail business for Sesame across all major categories of licensed goods including toys, apparel, home furnishings, stationery and gifts. Her division, in large part, funds the nonprofit work of the organization.
Stu Seltzer, Partner, Marketing on Demand, LLC becomes Executive Committee Liaison to the Board of Directors. Seltzer is a specialist in licensing, partnership marketing, and strategic alliances and is often a go-to source for the Wall Street Journal, The New York Times and various licensing publications.
Joining the LIMA board are:
Peter Boder – Founder and CEO, United Labels AG (Germany). Boder heads the leading European licensee for apparel, gift and plush toys. United Labels is a LIMA Germany member and regularly supports and sponsors LIMA events.
Liz Kalodner – EVP and General Manager, CBS Consumer Products (US). Kalodner manages current and classic television properties from CBS Films and the Star Trek franchise.
Bettina Koeckler – SVP Licensing, EMEA, Chorion (UK). Koeckler manages Chorion licensing in Europe, The Middle East and Africa and has served on the LIMA Germany Advisory Board for three years.
Charles Schnaid – Sr. Partner, Head Royalty Compliance Group, Miller, Kaplan, Arase & Co., LLP (US). Schnaid specializes in royalty compliance for a diverse clientele in the toy, entertainment, apparel, art, manufacturing, medical and food industries and regularly conducts Licensing University seminars and LIMA webinars.
Kotaro Sunamori – President, SUN R&P Co., Ltd. (Japan). Sunamori specializes in movie property merchandising and has been a member of the LIMA Japan Advisory Committee for the past two years
The five incoming members replace the following directors who have completed their terms: Bernie Leifer of SG Footwear, Marilu Corpus of CLICK! Licensing Asia, Steven Greenfield of Salo Ventures and Rita Bonnell Illig of RBI Associates, Inc.
"Under our Board's direction, LIMA has made great strides in the last year to enhance member services and raise the visibility of our industry in the US and around the world," said Charles Riotto, President of LIMA. "We look forward to continued growth and exciting new initiatives under the leadership of our incoming executive committee and board, and we thank our outgoing members for their service to our industry."
Returning to LIMA's Board of Directors are:
Adam Beder, SVP, Global Licensing and Business Affairs, Spin Master Ltd.
Rick Mallow, Principal, Making Connections
Holly Stein, VP, Licensing Acquisitions, Mattel, Inc.
Robert Strand, Founder, Strand IP
Careen Yapp, VP Acquisitions and Franchise Development, Konami Digital Entertainment
Rick Van Brimmer, Director, Trademark and Licensing Services, The Ohio State University
Sabine Eckhardt, Managing Director, SevenOne AdFactory GmbH
Glenn Hendricks, Vice President, Business Development, Licensing & Merchandising, SloaneVision Unlimited
Gregory J. Battersby remains LIMA's General Counsel.