LIMA Finalizes Ballot for Incoming Board of Directors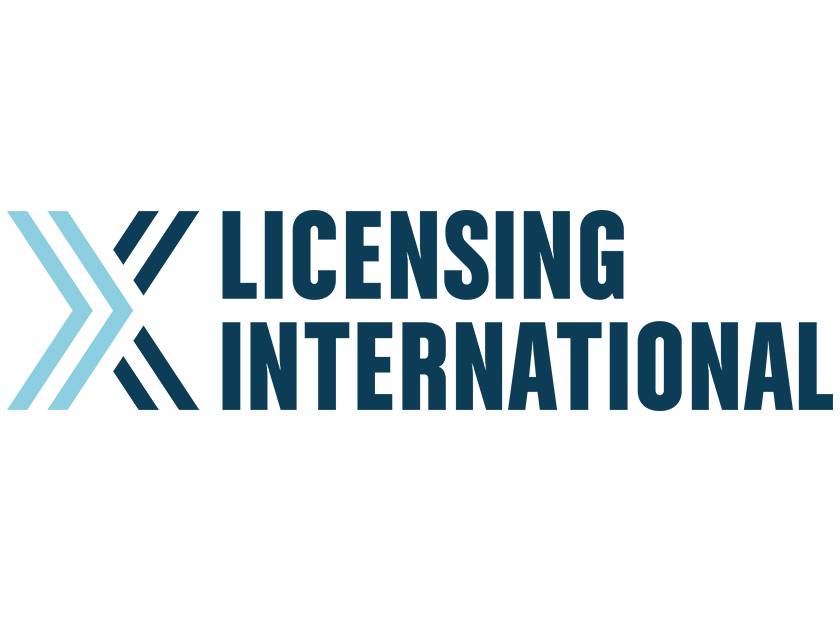 LIMA is pleased to announce its slate of nominees for positions on the Board of Directors of the industry's primary global trade organization. The ballot, which was assembled by the LIMA Nominating Committee and approved by the current Board of Directors, was culled from a large number of well-qualified individuals who had expressed their interest in serving on the LIMA Board. Ballots will be sent to LIMA members in April for voting, and the new Directors will be introduced to the membership at the LIMA Annual Meeting on June 8 in Las Vegas.
"This year's slate truly reflects the depth and breadth of our industry," said LIMA President Charles Riotto. "It enhances member representation in international markets as well as in the retail, media, lifestyle branding and licensee segments. It's a remarkable line-up of outstanding candidates, which will help us shape the future and ensure the ongoing success of the licensing industry."
This year's LIMA Board of Directors nominees include:
Richard Barry, EVP, Chief Merchandising Officer, Toys"R"Us, Inc.
David Buckley, President, Copyrights Asia Limited
Elise Contarsy, Vice President, Brand Licensing, Meredith Corporation
Scott Killian, SVP, Licensing & Business Development, Fanatics, Inc.
Linne Kimball, Head of Licensing and Business Development, Reebok International Ltd.
Ted Larkins, SVP/GM, CPLG (Copyright Promotions Licensing Group) North America
Maria Del Carmen Rotter Alday, Managing Director/EVP, Televisa Consumer Products
To qualify for Board service, a LIMA member must be an active participant in the licensing industry for a minimum of five years as well as involved in one or more LIMA activities during the past three years. All candidates were required to submit a letter to the LIMA Board of Directors describing their qualifying activities and what they would contribute to the Association and the industry as a Board member.