LIMA Japan Delivers Licensing Basics Seminar to Ultraman's Tsuburaya Productions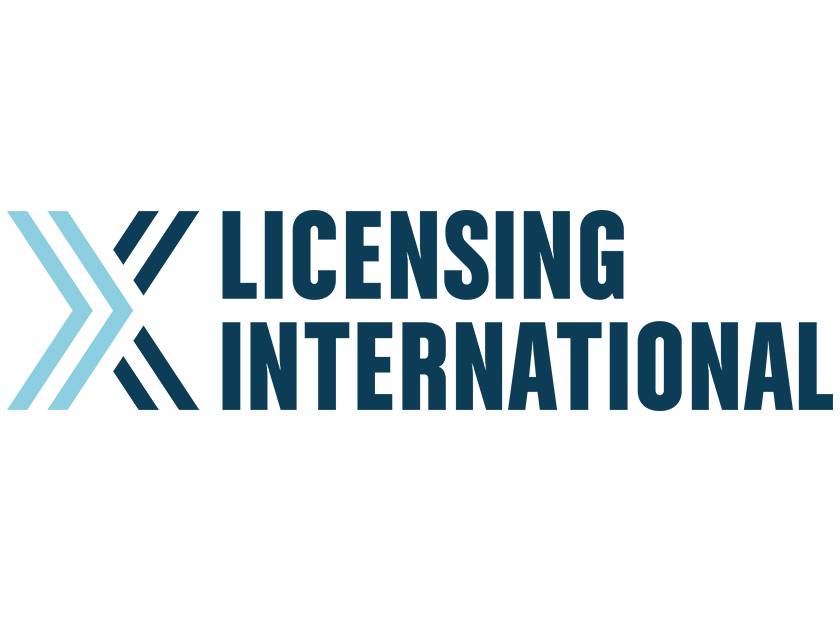 LIMA Japan continues its mission to deliver educational learning opportunities to its membership. At the request of Tsuburaya Productions, the Japanese special effects studio famous for the Ultraman series, LIMA Japan planned and delivered a seminar entitled "Brand Licensing Basics" to a packed room of 100 staff  members at Tsuburaya Productions head office in Tokyo on Monday, 22 January 2018.
The seminar was led by Kaori Taniguchi, LIMA Japan General Manager, who used a custom produced textbook containing an overview of licensing and operation methods.
The first part of the seminar covered basics such as industry data, major licensing organizations/companies, types of properties, and the significance of the brand licensing business. The second part looked at licensing business operation topics such as business planning, IP rights clarification, marketing, sales, creative, contracts and royalty accounting.
LIMA Japan operates a scheme whereby it will create and deliver customized education seminars at a company's premises. These onsite programs are exclusive to LIMA Japan members and their group companies. Besides educating licensing department staff, these seminars also help non-licensing staff from across an organization to better understand the licensing business.
LIMA Japan also periodically hosts licensing business basics seminars and study groups that are open to non-members.
Contact LIMA Japan in English or Japanese for more details: info@licensing.or.jp
Original Japanese-language article: http://www.licensing.or.jp/20180122report/