LIMA Japan Elects New Board Members at 2014 Annual General Meeting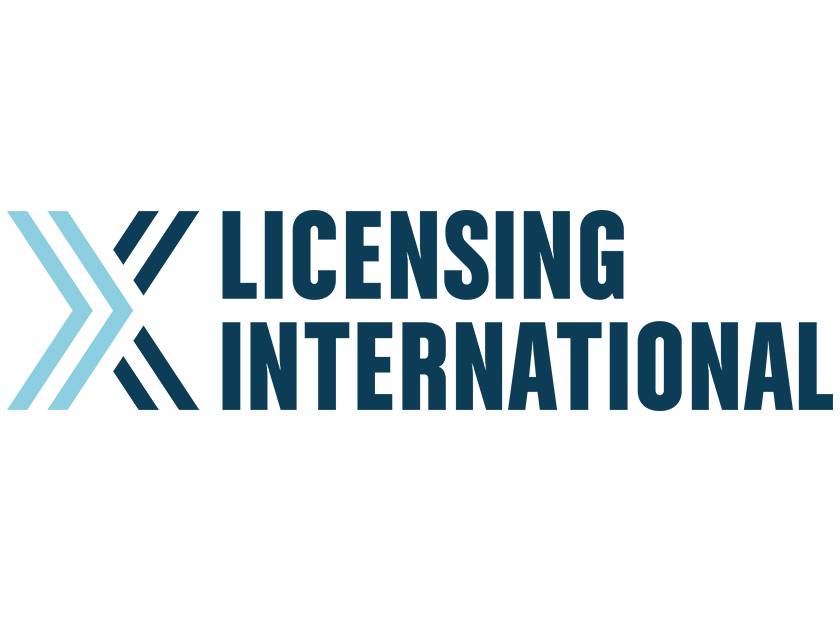 LIMA Japan (formally known as the Japan Licensing Business Organisation, a General Incorporated Association under Japanese law) held its 2014 Annual General Meeting on Tuesday 11th March at the Tokyo University of Science Morito Memorial Hall in Kagurazaka, central Tokyo.  Sachiko Imaizumi, LIMA Representative Director, chaired the Annual General Meeting.
The 2014-2016 LIMA Japan directors are:
David Buckley, President, Copyrights Asia Ltd. (Newly elected)
Sachiko Imaizumi, Managing Director, Plus Licens & Design Tokyo (Re-elected)
Ben Kato, President, Ingram Co., Ltd. (Re-elected)
Misako Kiyota, Licensing Manager, Marketing & New Business, Coca-Cola (Japan) Company Limited (Re-elected)
Kaori Taniguchi, Principal, Fashion & Licensing / General Manager, LIMA Japan (Re-elected)
Takanori Ueno, General Manager, Licensing Dept., Laura Ashley Japan Co., Ltd. (Newly elected)
Kimihito Kato, Attorney-at-Law, Vasco Da Gama Offices, continues as part of a four-year term as Statutory Auditor.
Roger Berman, President, ZenWorks and Haruyuki Taniguchi, Senior Expert, DNP Media Create Co., Ltd. are the two outgoing directors.
Immediately following the Meeting, the newly elected directors held their first directors' meeting and re-elected Sachiko Imaizumi as Representative Director for a further two-year term.
A networking reception was then held at a nearby Chinese restaurant.  As the Meeting was held on the 3rd Anniversary of the Great Tohoku Earthquake and Tsunami, LIMA Japan contributed some proceeds from the reception to a Tohoku-related charity.