LIMA Japan Elects New Board of Directors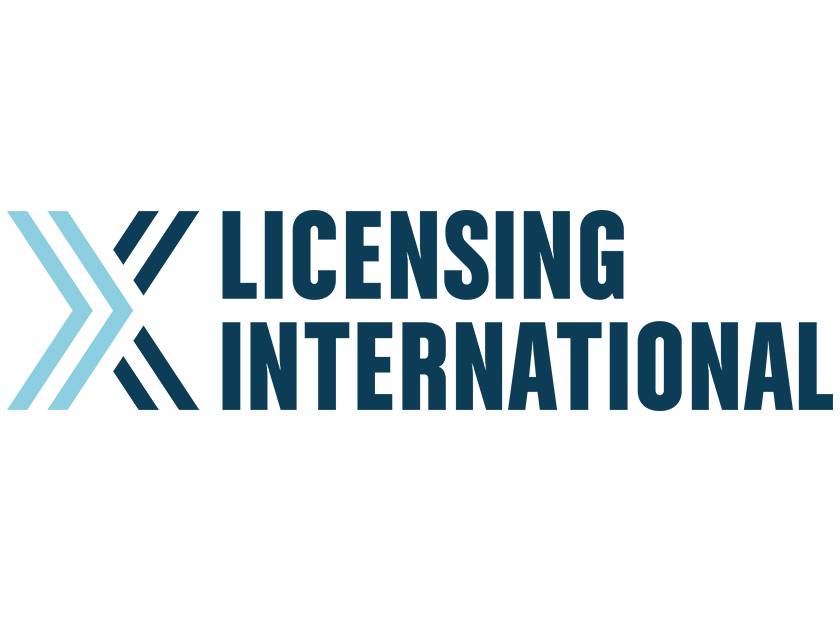 LIMA Japan elected new directors to its board at its annual general meeting held on the 16th March 2016 at Tokyo University of Science's Morito Hall.
The general membership elected two new directors to replace outgoing board members, Ben Kato of Ingram and Misako Kiyota of Coca-Cola (Japan). The incoming directors are Izuru Naito of Tezuka Productions and Atsushi Ohno of Cosmo.
The new board of directors elected David Buckley of Copyrights Asia as the new Chair to replace outgoing two-term Representative Director, Sachiko Imaizumi of Andfika. The board also created a new Vice Chair role to support David Buckley's work, which was filled by Takanori Ueno of Laura Ashley Japan.
The current board of directors are:
Chair – David Buckley, Copyrights Asia (current)
Vice Chair – Takanori Ueno, Laura Ashley Japan (current)
Director – Izuru Naito, Tezuka Productions (new)
Director – Atsushi Ohno, Cosmo Merchandising (new)
Director – Yukari Takeuchi, SEGA Holdings (current)
Director – Kaori Taniguchi, Fashion & Licensing & LIMA Japan (current)
Auditor – Koichiro Murotani, Attorney-at-Law, Murotani General Law Office (current)
(Original release in Japanese: http://www.licensing.or.jp/20160317ljdirectors/)
LIMA Japan Board of Directors
Pictured left to right: Yukari Takeuchi, SEGA Holdings, Atsushi Ohno, Cosmo Merchandising, Kaori Taniguchi, Fashion & Licensing & LIMA Japan, David Buckley, Copyrights Asia, Takanori Ueno, Laura Ashley Japan, Izuru Naito, Tezuka Productions, Koichiro Murotani, Murotani General Law Office