LIMA Japan Global Licensing Committee February Meeting Rewind: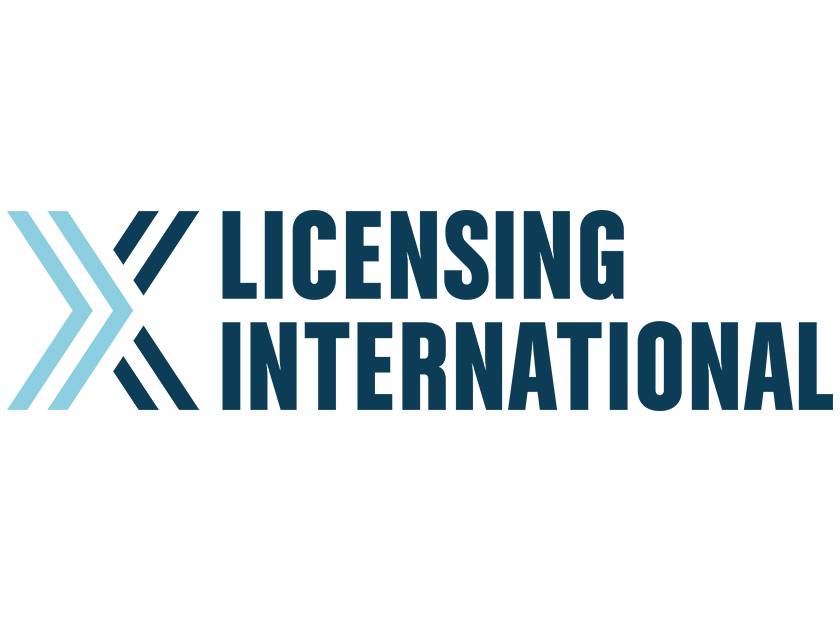 Participants at February's GLC meeting held on Monday 13th February, were honored with the presence of Koichiro Murotani, Attorney-at-Law at Murotani General Law Office. Murotani, a legal advisor for LIMA Japan and known for his legal guidance for Japanese T.V. dramas such as Legal High, offered his opinion on handling intellectual property clearances. The GLC members were able to discuss this important aspect of licensing in greater detail than normal.
The next GLC meeting will be in June (date to be announced) and will look at the role of exhibitions from a marketing strategy viewpoint. The number of licensing-related shows has grown in the last few years. The GLC will examine the characteristics of various trade shows and why they are increasingly an important element of licensing. The LIMA Japan Secretariat will also report back on May's Licensing Expo in Las Vegas.
New committee members and participants (limited to LIMA Japan members) are always welcome and this next session will be especially useful for people with experience of trade show exhibiting or visiting, or those thinking about getting involved with exhibitions.
LIMA Japan extends its appreciation to TMS Entertainment for providing February's meeting venue.
Original Report in Japanese http://www.licensing.or.jp/20170220glc/