LIMA Japan Global Licensing Committee September Meeting Rewind: Choosing and Negotiating a Property for Japan Part 1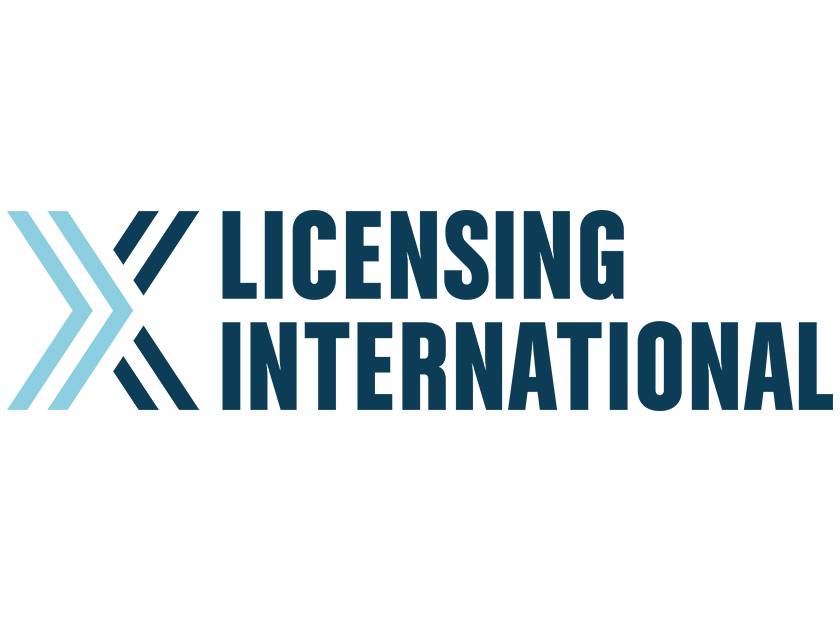 LIMA Japan's Global Licensing Committee regularly meets throughout the year to discuss issues, problems and best practices related to licensing in the international arena.  To facilitate a focus on specific topics at each meeting, the committee created a flow chart outlining the steps of the entire licensing negotiation process. The chart is updated to reflect members' interests and feedback from surveys.
The Global Licensing Committee met on September 15th in central Tokyo to consider the topic of choosing a property and negotiating Japan rights.  Committee members envisaged a scenario where a Japanese licensing agent or a licensee attends an overseas licensing trade show with the purpose of negotiating agency or merchandising rights.  Discussion focused on aspects of pre-visit preparation such as sources and types of intelligence gathering, and methods to assess such information. In choosing a property the committee considered how to evaluate properties, property owners/licensors and licensing agents, listing up both good features as well as areas to watch out for.
The next Global Licensing Committee meeting will be on 10th November from 4.30 p.m. to 6.30 p.m. in Tokyo.  Meetings are conducted in Japanese.  Interested parties should contact the LIMA Japan Secretariat at info@licensing.or.jp
Original article in Japanese: http://www.licensing.or.jp/20160917globalcomittee/