LIMA Japan Global Working Group To Host "Global Licensing Forum"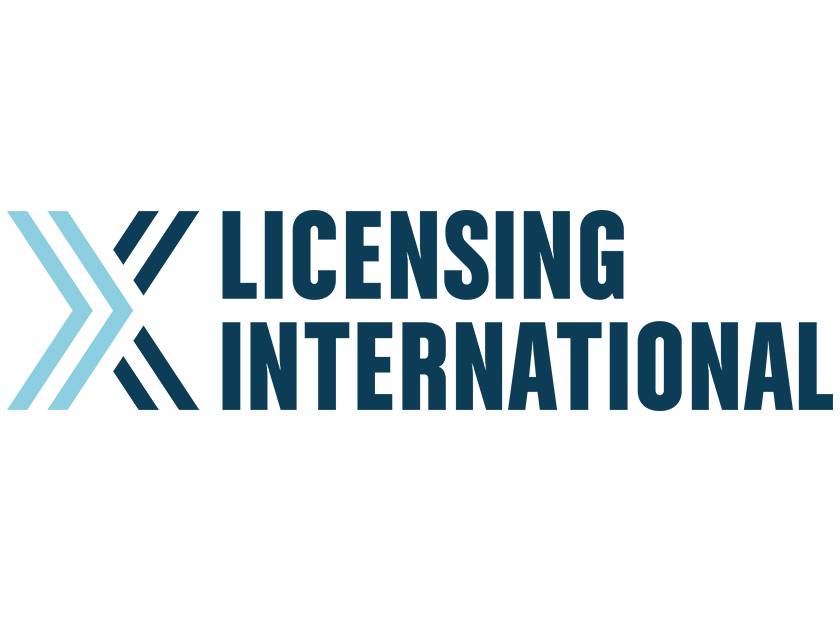 30th October 2012, Tokyo – LIMA Japan's Global Working Group is to host an open forum on international licensing on Friday 22nd November at the Tokyo University of Science's Graduate School of Innovation Studies.
The Global Working Group is composed of LIMA Japan member companies who are active in or who are seeking to enter overseas markets. The group members meet monthly to discuss various topics related to international licensing. The theme for the forum is "Major International Trade Shows & Global Licensing Business Trends", and it will be an opportunity for the Global Working Group to share its observations, experiences and findings with the wider Japanese licensing community. The forum kicks off with a presentation of the most current LIMA North American Licensing Survey, followed by views from participants – either exhibitor or visitor – in the Licensing International Expo (Las Vegas), Brand Licensing Europe (London) and the Hong Kong International Licensing Show (Hong Kong). Global Working Group members will then lead an open discussion on exhibiting as a means of international expansion offering advice and hints to the audience.  Finally, a representative from the Japanese Ministry of Trade, Economy and Industry's department will talk about the government's Cool Japan contents export policy in relation to licensing, covering areas such as its J-LOP subsidy program that LIMA Japan and its members are utilizing for overseas promotional activities.
The seminar will run from 3 p.m to 6 p.m. and is free to LIMA members and JPY10,000 for non-members.  The price to non-members includes a Japanese-language PDF summary of the LIMA North America industry survey.
The seminar is organized by LIMA Japan and planned and managed by its' Global Working Group.  Supporting organizations are the Department of Master of Intellectual Property Program (MIP) at the Tokyo University of Science's Graduate School of Innovation Studies, LIMA International, LIMA China, Hong Kong Trade Development Council, The Assocation of Japanese Animations, Japan Merchandising Rights Association, Advanstar Communications Inc. and Character Databank Co., Ltd.
Following the forum, LIMA Japan will host its year-end networking party at Ryukotei Cantonese Restaurant from 6.30 p.m. to 8.30 p.m.  Participation fee is JPY4,000 for LIMA members and JPY5,000 for non-members.
Participation in the forum is limited to 80 people, and for the networking party 50 people.
More information and registration in Japanese:  http://www.licensing.or.jp/release/131030.html