LIMA Japan Publishes Design Approval How-To Guide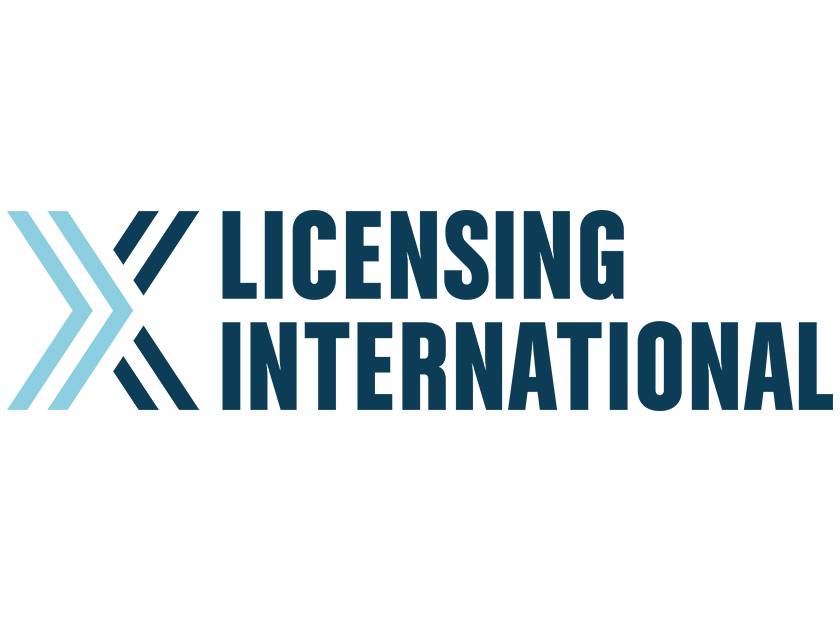 Following requests from many of its members, LIMA Japan has created and began distribution of volume 1 of a new Japanese-language publication entitled "Handbook for Design Approval Staff",  a how-to guide for licensing company staffers who deal with product design approval management.
The handbook is the result of a four year process that began with approval staff round table meetings that have been held regularly since 2012. At the meetings, participants air problems encountered in the daily administration of design development and approvals. Issues are resolved by drawing on the expertise of mentors as well as gathering knowledge from LIMA publications and related seminars. The handbook has been completed with the advice and assistance of Ms. Mio Watanabe, president of Mio Co., Ltd. and ex-senior designer of Mattel International.
LIMA Japan hopes that by utilizing the knowledge, expertise and experience of the members who helped make this handbook a reality, that it will further enhance the development of the Japanese licensing industry. LIMA Japan extends its deep appreciation to everyone who contributed to this project.
LIMA Japan will continue its series of design approval round tables in 2017. Dates will be announced in due course.
The 22 page publication covers the following topics:
1.  Licensing – Reconfirming What It's All About.
2.  Objectives of Product Approvals.
3.  Stages of Approvals.
4.  Approval Processes and Checkpoints.
5.  Approval Forms & Sample Management Issues.
6.  Improving Approval Management Skills (Deepening Product Knowledge; Understanding Market Trends)
7.  Reference Section: Approval Terminology
Authorship & Editorial: LIMA Japan
Editorial Direction: Mio Co., Ltd.
The handbook is available as a download to LIMA Japan members who have participated in design approval round tables.  The download password can be obtained from the LIMA Japan Secretariat info@licensing.or.jp.
Original article in Japanese(日本語版): http://www.licensing.or.jp/20161029handbook/