LIMA Japan Seminar Supported on Licensed Sales Promotions Proves A Hit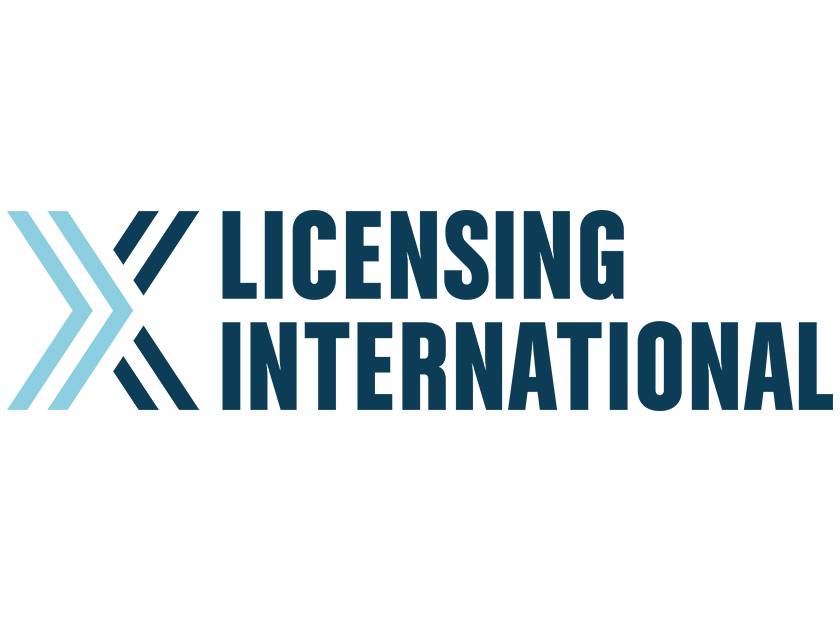 A LIMA Japan-supported seminar on the use of licensed characters in sales promotions was held on Friday 13th September at the Department of Master of Intellectual Property (MIP), Graduate School of Innovation Studies, Tokyo University of Science. The seminar, entitled "The Purpose and Case Study of Sales Promotion Activity Utilizing Several Characters in Japan", was presented by Ms. Chieko Hashimoto, Executive Producer, Sales Division Development Office of Hiromori, Inc., an established Japanese sales promotion company, and long-time LIMA Japan member. The 70 strong audience represented a diverse crowd and consisted of MIP graduate students, and participants from licensing related companies including licensors, game software developers, advertising agencies, retailers and licensing consultants.
Ms. Hashimoto explained about the makeup and role of sales promotions as communication tools, the effectiveness of licensed character properties in sales promotions and finished with citing some successful case studies.
This seminar marked the first time that LIMA supported MIP through its industry-academic cooperation partnership with the Tokyo University of Science.