LIMA Japan Successfully Obtains Government Subsidies for Japan Pavilion at Licensing Expo 2014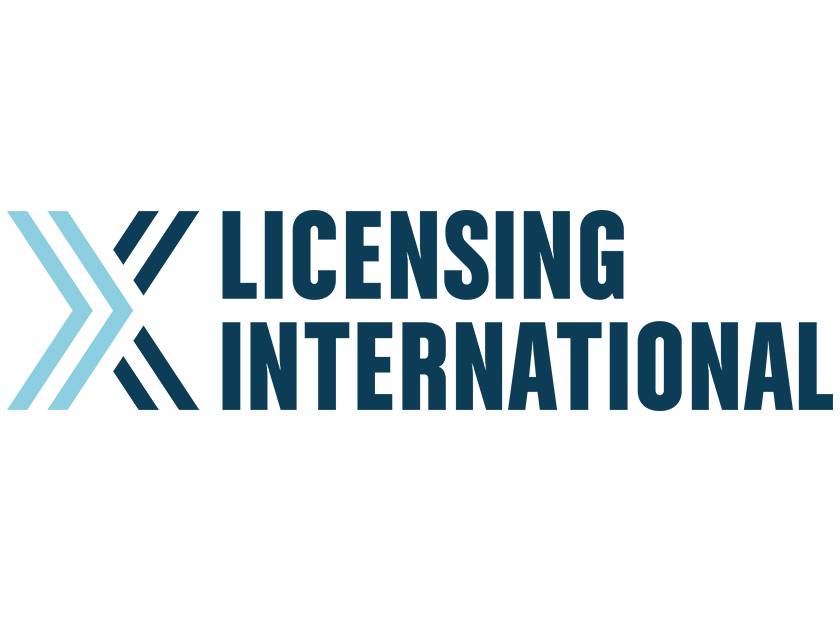 26th October 2013, Tokyo – LIMA Japan has successfully obtained Japanese government subsidy funding for the Japan Pavilion at the Licensing Expo 2014 (17th -19th June, Las Vegas).
The subsidy program called J-LOP aims to promote awareness and appreciation of Japanese content and enhance its commercial value in international markets.
The J-LOP subsidy will contribute to the total cost of the Japan Pavilion as well as related promotional activities.
The Japan Pavilion exhibitors are Crown Creative Co., Ltd., d-rights Inc.,Tact Communications, Inc., and Tezuka Productions Co., Ltd.
LIMA Japan is managing the Japan Pavilion supported by ADEX Co, Ltd. With the full backup of LIMA Japan, the exhibitors will be able to utilize the LIMA infrastructure to maximize their show presence.
This includes press releases through the LIMA Japan and international websites and new business partner introduction opportunities via initiatives such as the LIMA China and LIMA Japan co-organized networking event.
More information in Japanese:  http://www.licensing.or.jp/release/131026_2.html