LIMA Japan-Supported Seminar on the Use of Licensed Characters in Sales Promotions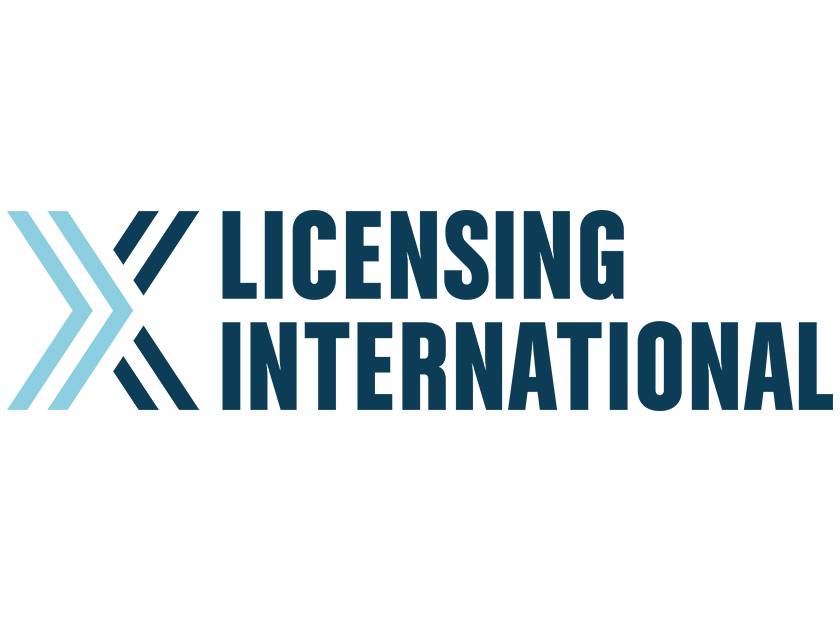 LIMA Japan is supporting an upcoming seminar on the use of licensed characters in sales promotions. The seminar entitled "The Purpose and Case Study of Sales Promotion Activity Utilizing Several Characters in Japan" will be presented by Ms. Chieko Hashimoto, Executive Producer, Sales Division Development Office of HIROMORI INC., an established Japanese sales promotion company, and long-time LIMA Japan member.
The seminar, to be held on Friday 13th September, is being organised by the Department of Master of Intellectual Property (MIP), Graduate School of Innovation Studies, Tokyo University of Science. LIMA Japan is supporting the event through its industry-academic cooperation partnership with MIP.  
The session will be held in Japanese and pre-registration is required. Further details in Japanese at the LIMA Japan website.
For assistance in English, please email: info@licensing.or.jp
HIROMORI Inc: www.hiromori.co.jp
Tokyo University of Science MIP: http://most.tus.ac.jp/mip/index_e.php
###