LIMA Japan to Host Brand Licensing Europe 2014 Briefing for Potential Exhibitors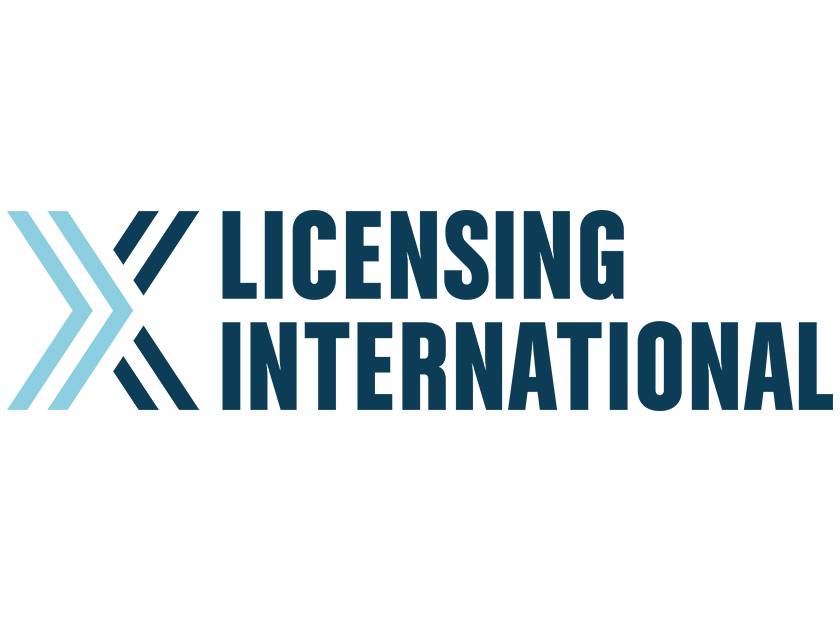 LIMA Japan will host a briefing for companies interested in exhibiting at Brand Licensing Europe 2014, taking place at London's Olympia Exhibition Centre from the 7th to 9th October 2014.
The briefing program will kick off with Kaori Taniguchi, General Manager of LIMA Japan giving an overview of LIMA's activities and an explanation of various licensing trade shows around the world. Roger Berman, President of ZenWorks, the Japanese sales agent for BLE, will then introduce the show, report on its success last year and explain plans, costs and procedures for exhibiting at BLE 2014. Finally, Berman will also conduct a short seminar for the audience entitled "Successful Exhibiting – Key Points and Pitfalls".
The event — which is free to both LIMA members and non-members — is to be held at the Tokyo University of Science Morito Memorial Hall on Thursday 27th February from 2.30 p.m. to 4.30 p.m.  Registration from 2 p.m.
Further details and registration are available online (Japanese only): http://www.licensing.or.jp/release/140127_3.html
For English language enquiries, please contact Kaori Taniguchi, General Manager, LIMA Japan at kaori.taniguchi@licensing.or.jp