LIMA Japan To Host Licensing Advice Clinics During Licensing Japan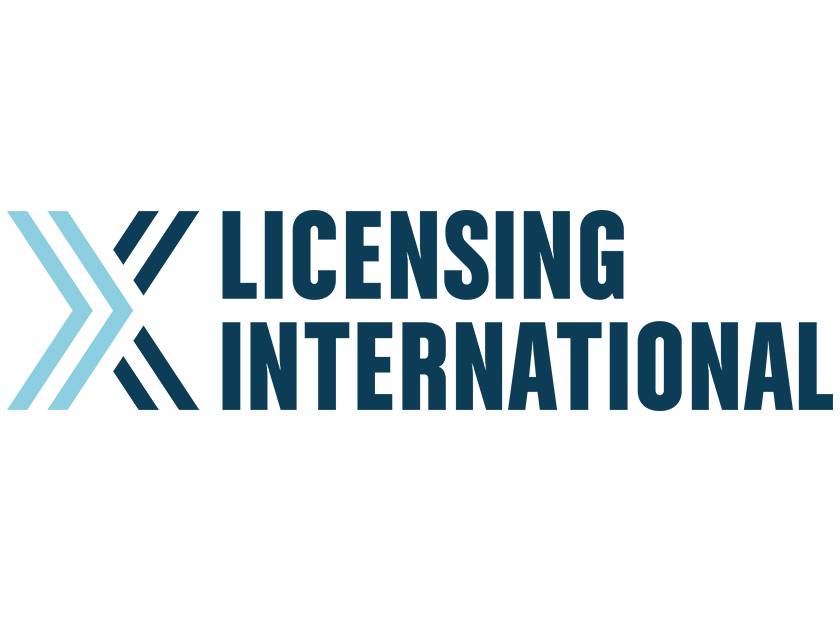 LIMA Japan is pleased to announce that it will host an Ask-The-Experts licensing advice clinic during the Licensing Japan 2016 trade show, taking place at Tokyo Big Sight from Wednesday 29th June to Friday 1st July, 2016. The 6th Licensing Japan is organised by Reed Exhibitions Japan Ltd. LIMA Japan is the Official Educational Provider for the show.
The Ask-the-Experts Clinic will take place at the LIMA Japan booth from 10:30am – 4:00pm during each day of the show. Sessions will be staffed by LIMA Japan directors and advisors who will conduct 30 minute one-on-one, confidential consultations with participants.  Each session is limited to 30 minutes starting on the hour and on the half-hour. Last session at 3.30 p.m.
Participants: The clinics are offered to (1) new entrants to the industry  (2) overseas visitors considering doing licensing business in Japan for the first time.
Reservations: Visitors will be taken on a walk-up basis, but we encourage you to make a reservation online: http://www.licensing.or.jp/20160427ask_the_expert. Priority will be given to pre-existing reservations.
Fee: Free
Please note:
• For new entrants such as those from other industries, we will give advice on the licensing industry structure and points on negotiating rights with exhibitors.
• We are unable to offer specific guidance on business problems, license contracts, intellectual property rights, new business projects, etc. but we will try our best to introduce you to specialists in their respective fields.
• A company may only participate once during Licensing Japan.
• If you wish to participate on a specific date and time, we recommend you reserve a session in advance. If your desired date and time is already booked, please reserve a different session.
• LIMA Japan will handle any personal information that you provide according to its privacy policy (Japanese-language only).
For further information: Contact LIMA Japan at info@licensing.or.jp and visit the Licensing Japan website.